Wilson College Directory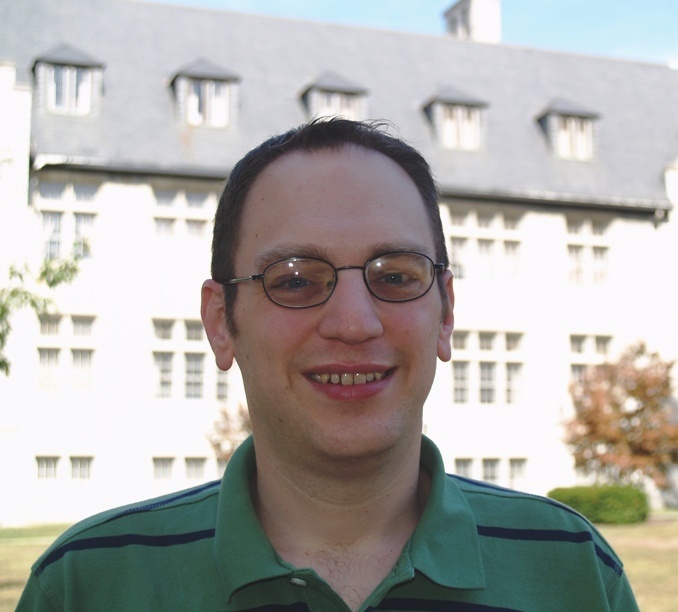 Michael Cornelius
Professor of English, Program Director MAHUM
Phone: (717) 264-4141 x3308
Warfield Hall 109
Office Address:
Wilson College
1015 Philadelphia Ave.
Chambersburg, PA 17201
More About Michael Cornelius
The current Department Chair and Associate Professor of English, Dr. Cornelius received his Ph.D. from the University of Rhode Island. He specializes in early British literature, teaching courses that include Chaucer, British Literature 1200-1700, Arthurian literature and film, Shakespeare, The History and Structure of the English Language, and seminars on Robert Burns and gay and lesbian literature. Dr. Cornelius is a recognized expert on Nancy Drew and juvenile detective literature. He has published in numerous journals, including Fifteenth-Century Studies, Studies in Medieval and Renaissance Teaching, CLUES, White Crane Journal, The Delta Epsilon Sigma Journal, Pennsylvania Literary Journal, EAPSU Journal, Magazine Americana, and SCOTIA: A Journal of Scottish Studies. He is the author/editor of fourteen books, including The Sex Is Out of This World: Essays on the Carnal Side of Science Fiction (Co-editor, Sherry Ginn, 2012); Of Muscles and Men: Essays on the Sword and Sandal Film (2011); The Boy Detectives: Essays on the Hardy Boys and Others (2010); and three volumes in Harold Bloom's classical studies series: John Donne and the Metaphysical Poets (2008); Geoffrey Chaucer (2007); and Shakespeare Through the Ages: Much Ado About Nothing (2010).
Dr. Cornelius is also an award-winning novelist, penning the works Creating Man (Vineyard Press, 2001) and The Ascension (Variance Books, 2008). His most recent works include The Snow Vampire (Dreamspinner Press, 2012) and the short story collection Tricks and Treats (MLR Press, 2012). He has also published short fiction in numerous journals, magazines, and anthologies, including Velvet Mafia, The Egg Box, Icarus, Collective Fallout, The Spillway Review, Future Mysterious Anthology Magazine, CreamDrops, and others.
Dr. Cornelius also organizes the annual Writers Series and is the faculty adviser to the student literary magazine, the Bottom Shelf Review, as well as the Wilson College Dramatics Society, the Kittochtinny Players.