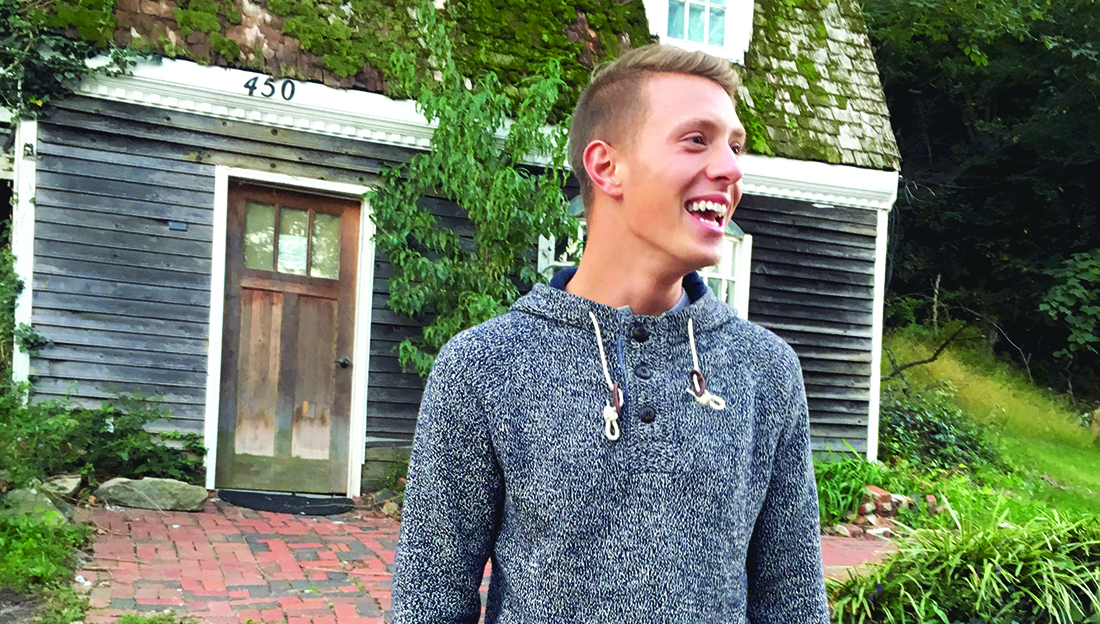 Being There
More than 20,000 people follow Michael Martin on Instagram and another 2,000-plus have friended him on Facebook...
more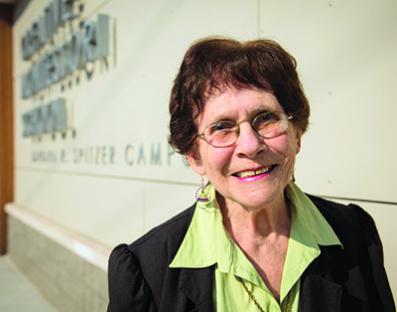 Standing Against Segregation
In 1968, Barbara Rose Spitzer '57 raised eyebrows in Birmingham, Ala., when she opened a Montessori school for 18 preschoolers.
more
EVENTS CALENDAR
NEWS
NEWS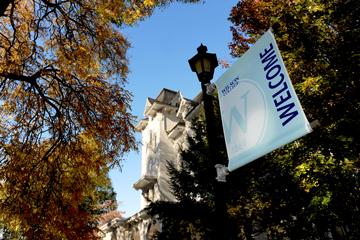 Wilson College students will present the results of their undergraduate and graduate research at Wilson's 8th annual Student Research Day on Friday, April 28.
The Wilson College 2016-17 Performing Arts Series will conclude Friday, May 5, with a performance by standup comedian Arvin Mitchell. The show begins at 7 p.m. in Thomson Hall's Alumnae Chapel.
Wilson College will hold its annual Blessing of the Animals at noon on Wednesday, April 26, on the main campus green near the Stickworks sculpture. The blessing, which is open to the public, will be conducted by the Rev. Derek Wadlington, Wilson's interim chaplain.
+more