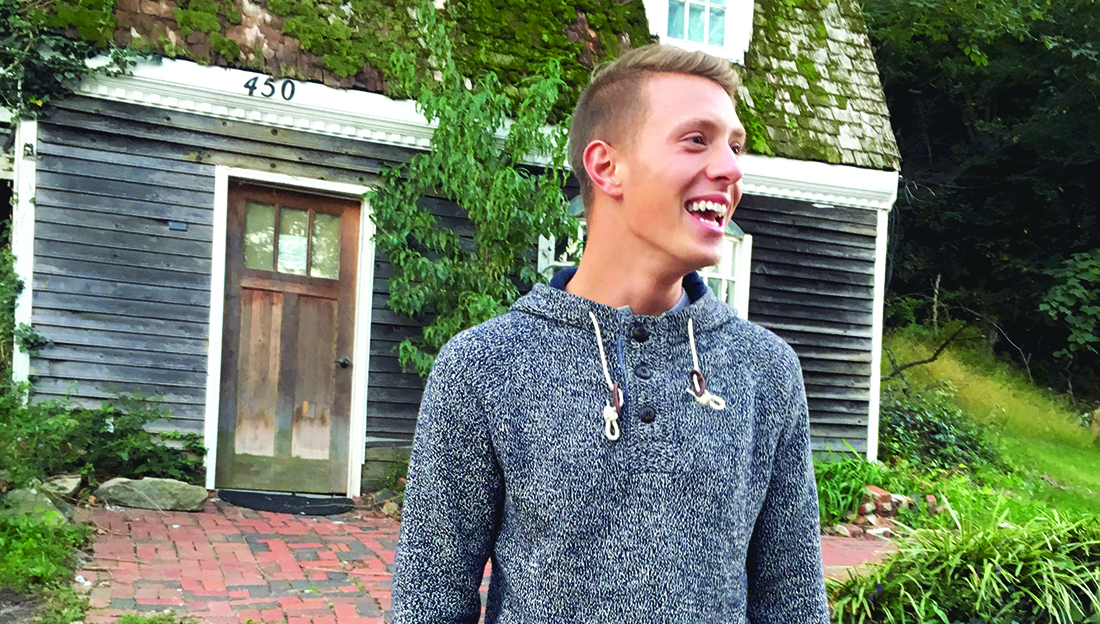 Being There
More than 20,000 people follow Michael Martin on Instagram and another 2,000-plus have friended him on Facebook...
more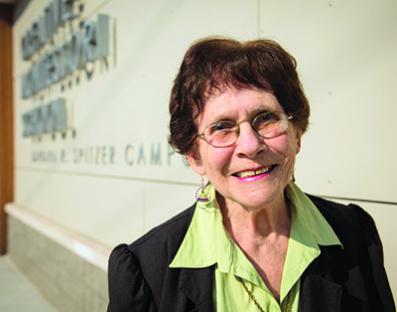 Standing Against Segregation
In 1968, Barbara Rose Spitzer '57 raised eyebrows in Birmingham, Ala., when she opened a Montessori school for 18 preschoolers in a church basement...
more
EVENTS CALENDAR
NEWS
NEWS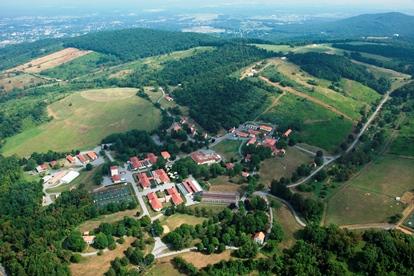 Wilson College and the Smithsonian Conservation Biology Institute (SCBI) have formed a partnership that will provide academic opportunities for Wilson students and help develop future generations of conservation professionals.
Wilson College will host a free information session about its master's degree program in the humanities at 5 p.m. on Thursday, Feb. 16, in Norland Hall.
The Wilson College lecture series "FRESH! — Finding Responsible Eating Strategies for Health" — will kick off its 2017 sessions with "Nutrition Made Clear: Why We Eat What We Do," at 1:30 p.m. Saturday, Jan. 28, in Warfield Hall's auditorium on the Wilson campus. All FRESH! events are free and open to the public.
+more