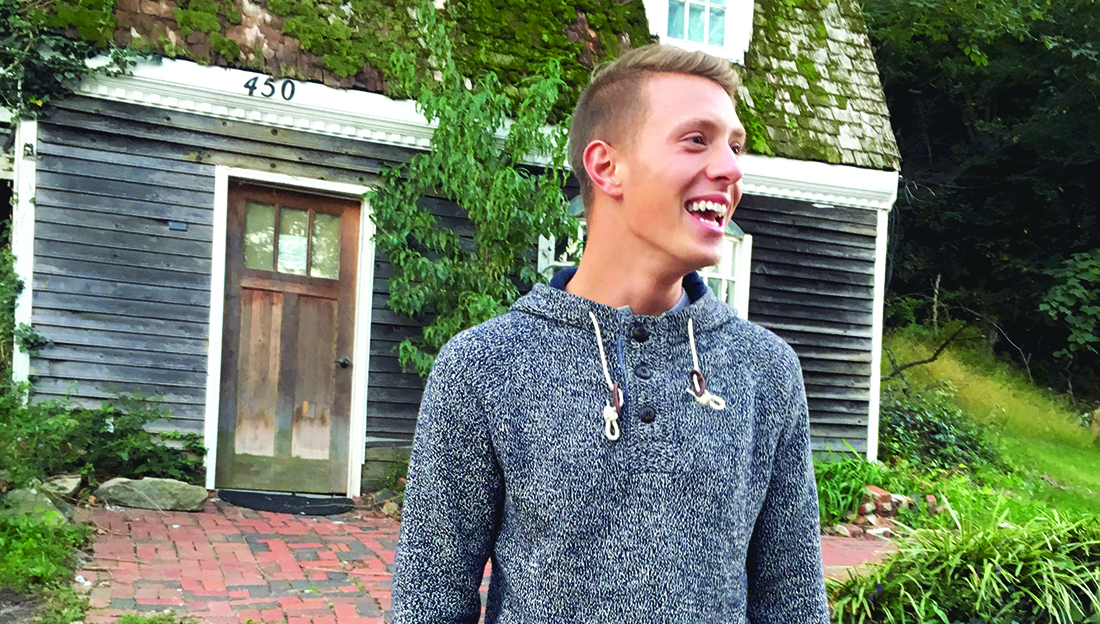 Being There
More than 20,000 people follow Michael Martin on Instagram and another 2,000-plus have friended him on Facebook...
more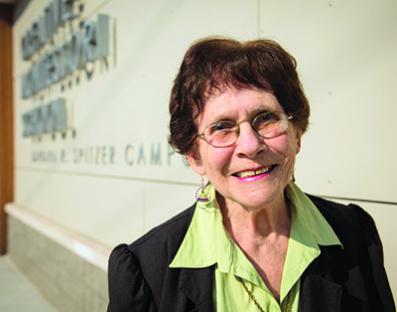 Standing Against Segregation
In 1968, Barbara Rose Spitzer '57 raised eyebrows in Birmingham, Ala., when she opened a Montessori school for 18 preschoolers.
more
EVENTS CALENDAR
NEWS
NEWS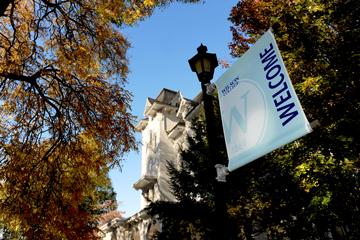 Wilson College's nursing program has received accreditation from the National League for Nursing's Commission for Nursing Education Accreditation (CNEA), an indication of excellence and adherence to nationally established standards for nursing education.
As part of National Women's History Month in March, Wilson College will host a speaker series in March, beginning with a lecture by Shippensburg University Professor of Political Science Alison Dagnes at noon, Tuesday, March 7, in Wilson's John Stewart Memorial Library's Lenfest Learning Commons.
Wilson College will offer free sessions on how to complete the Free Application for Federal Student Aid (FAFSA) on Tuesday, March 14, in Wilson's Brooks Science Complex.
+more