Teacher Online Pathway (TOP) for Out-of-State
Teacher Online Pathway (TOP) is an online program for bachelor degree holders who teach in another state and want to work toward Pennsylvania teaching certification.
"It was time to formally accomplish my goal of becoming a credentialed educator, but I knew making that happen while balancing life and a full-time teaching job would be challenging. That's when Wilson's TCP came to the rescue. With efficiency, gracious support, and clear communication, the program staff and professors stopped at nothing to help me accomplish my goals. I was even able to complete the program by finishing my internship credits out of state! The TCP has truly shifted the trajectory of my career and proved that no matter where you live, or how unconventional the path to your very own classroom may be, Wilson will help make it happen." - Ben Semple '20, Middle Level Science, North Creek Academy, CA
The Teacher Online Pathway (TOP) out-of-state is recommended for students who live and teach in another state and want to earn Pennsylvania certification.
You can view information on how teacher credentials cross state lines here. 
On this pathway, there is an opportunity for students to complete all coursework in one academic year due to the compressed schedule. All of the courses for TOP are offered online, excluding intern teaching, so you can complete the work remotely.
In order to be eligible for this program, the candidate must have a bachelor's degree from an accredited institution and hold a PK-12 teaching position in one of the TOP certification areas. Required Pennsylvania state testing will have to be passed prior to completing intern teaching. The candidate will be required to apply for a Pennsylvania Intern Certificate through PDE prior to intern teaching. All questions, should be directed to tcp@wilson.edu. 
We currently offer Pennsylvania Level I certification in Early Childhood Education (PreK-4, elementary); in middle level (4-8) for English, mathematics, science and social studies; in PreK-12 for Special Education (completing TOP on or after January 1, 2022); Business, Computer & Information Technology; Health & Physical Education and Spanish; and in secondary education (7-12) for  English, biology, chemistry, earth & space science, mathematics and social studies. 
The tuition for TOP is affordable and financial aid is available for those who qualify.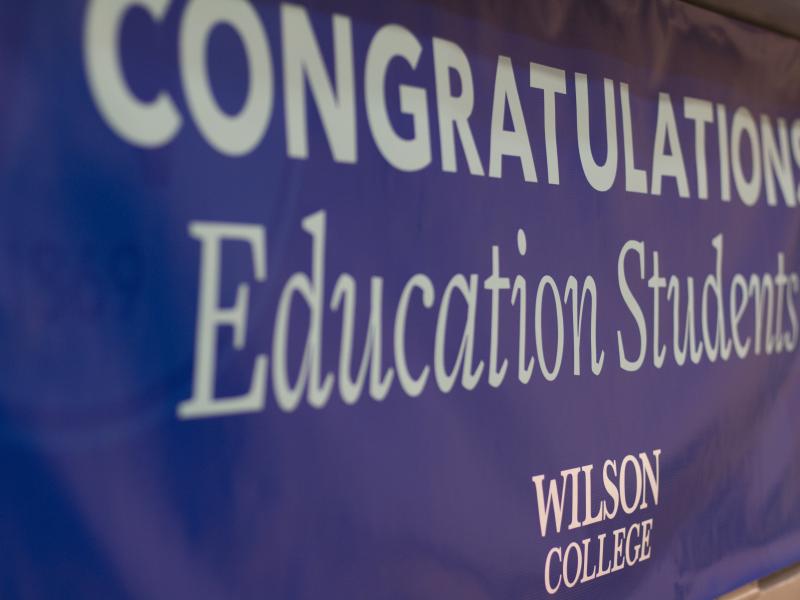 Wilson College recognizes and celebrates the 101 students who earned Pennsylvania teacher certification this year. Our Teacher Certification Pathways program is popular with working professionals who want to earn their teacher certification at their ...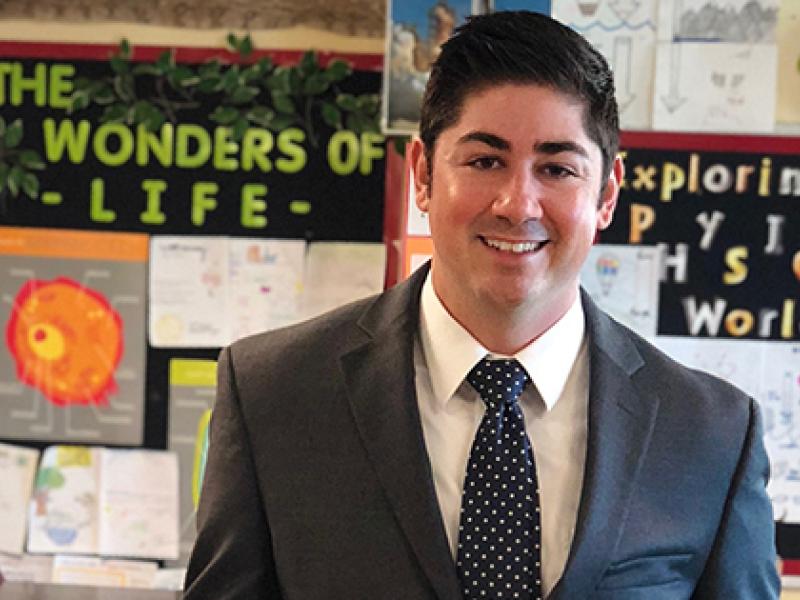 TOP completer, Benjamin Semple '20, ML Science, North Creek Academy, Calif. Teachers from out-of-state can now earn Pennsylvania teaching certification through Wilson College's innovative Teacher Online Pathway (TOP). Convenient, flexible and afford...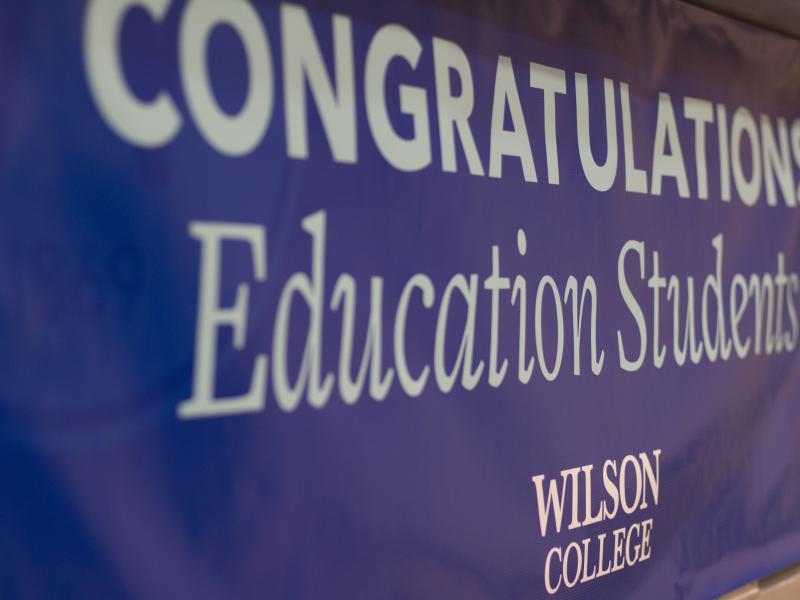 Fifty students completed the Wilson College Teacher Certification Pathways program. TCP completers are: Jennifer Bair, Michael Buchheit, Michiyo Buckwalter, Heidi Buffington, Ryan Chamberlain, Brooke Clugh, Chalfant Conley, Rebecca Cortes, Darcie Cr...