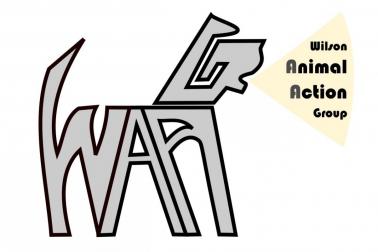 Officers
President: Molly Lemke
Vice President: Chloe McNitt
Secretary: Brooke Olshanski
Treasurer: Allie Panek
Historian: Sydni Berkihiser
 
Meetings
We meet once every other week to plan upcoming events and to keep everyone informed. We also meet every Wednesday in the dining hall to discuss advocacy for our chosen cause (currently, it's to end the retail sale of dogs in Franklin County).
 
Club Events
Humane Lobby Day – we travel to Harrisburg to join up with like-minded animal advocates and talk to legislators about animal welfare legislation. Super important, but also super fun.
Member Appreciation -  at the end of the year, we give a big "THANKS!" to all of our members by planning a club appreciation event. It could be a trip, like to a zoo or wildlife sanctuary, or a stay-in movie night with food...it's kind of up to the members, really.
 
Animal Shelter/Rescue Donation Drives – shelters and rescues go through a lot of stuff while taking care of their animals. We put out a call for supplies, then, at the end of the drive, take the goodies over in a big pile. It's critter Christmas, any time of the year.
 
Campus Events
VMT Study Nights – open to anyone studying any subject. We provide the room and food – you bring books and a study buddy!
 
Membership
Open to any Wilson College student who is interested in improving animal welfare, and who is in good academic standing at Wilson College (as defined by the Wilson College Blue Book, and IDA rules).