Graduate Assistantships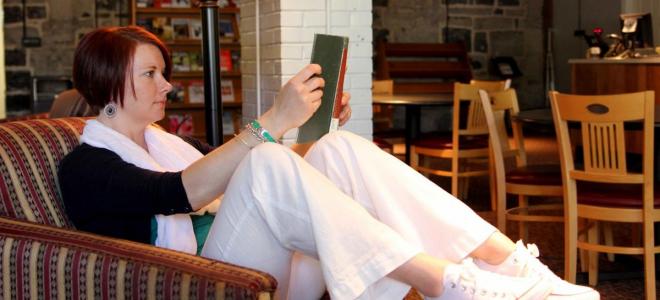 The M.A. in Humanities Program at WilsonCollege offers competitive Graduate Assistantships for qualified students.
 If accepted, the Graduate Assistant works 15 hours per week during the regular semester on campus. In return, the College would forgive all tuition for the students in connection with M.A. in Humanities Program completed at Wilson College over the course of the academic Fall and Spring semester (Note: Tuition benefits received are taxable.)
The positions run for one year, and are renewable for a second (but may not be renewed after two years.) During the assistantship, the student must complete a minimum of two but no more than three courses in a given semester. The student's schedule will be selected with his/her academic advisor. If the student elects to take summer course offerings, the tuition costs for those classes would not be forgiven through the Graduate Assistantship.
Currently, the program offers the Graduate Assistantships listed below:
If you have any questions about the duties and responsibilities of any assistantship, please contact the Program Director.
To Apply
Applications for an assistantship must be considered separately from admission to the M.A. program. In order to be eligible for a Graduate Assistantship, students must first be admitted to the graduate program. To apply for a Graduate Assistantship, please submit a letter of application and a resume to the Program Director. The general deadline for assistantship applications is March 1. For questions or for more information, please contact the Program Director at mcornelius@wilson.edu.