Find
Your

Future

Now is the time to plan for your future and create the life you want. With small class sizes, challenging courses and dedicated faculty, Wilson College prepares you for a fulfilling career in an ever-changing world.
News and Events
Need a tour? Want to check out campus? On-campus tours are now available by appointment.
Bring your passion and experience into the classroom. If you have your bachelor's degree, start down the path to Pennsylvania teacher certification. 
Join a virtual information session to learn more about one of the following:
Teacher Intern Pathway (TIP)
Teacher Online Pathway (TOP)
Teacher Online Pathway (TOP) for Out-of-State
Foreign Language Intern Pathway (FLIP)
12:00 PM
Dr. Amy-Jill Levine
Brooks Science Center Auditorium
UPDATE Wilson's Orr Forum on Religion, which had been scheduled for March 26, has been posptoned until October 28,  2021 as part of the College's response to coronavirus concerns.
Lecture: 10:30 to 11:45 a.m.
Jesus' Parables as Jewish Stories
Jesus told parables to fellow Jews: recovering that original setting corrects their frequent anti-Jewish interpretations, provides a grounding for better Jewish/Christian relations, and offers new insight into both ancient and present-day ethics.
Workshop: 1:30 to 3:30 p.m.
Understanding Jesus means Understanding Judaism
(A Workshop designed for Clergy, Religious Educators, and interested persons)
This workshop details the popular misconceptions about Jesus' Jewish context found in sermons and church-based educational curricula, explains their origins, and offers new and helpful ways to read the New Testament.
10:30 AM - 3:30 PM
More Events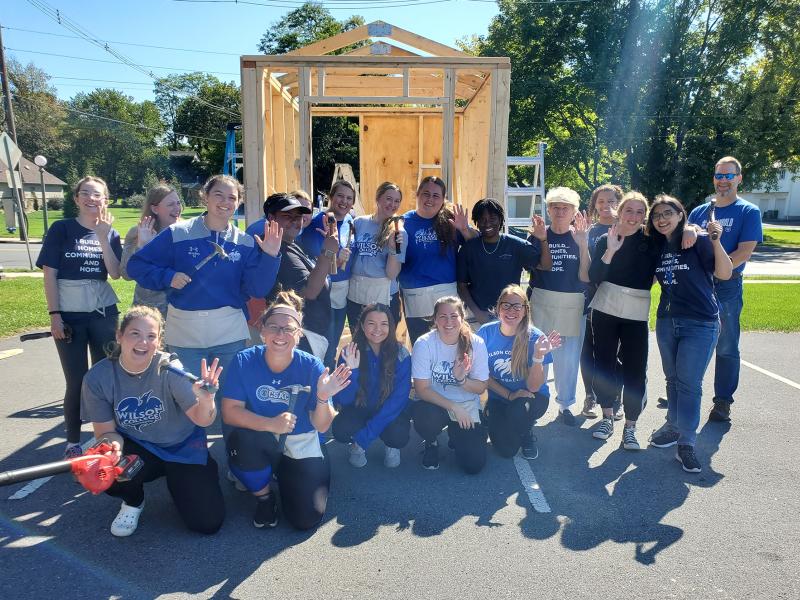 College volunteers aged 18 to 80 turned out to build a shed to complete a family's new home in Franklin County, Pa. The collaboration between Wilson and Habitat for Humanity of Franklin County (HFFC) was the brainchild of Habitat's Mark Story and Wil...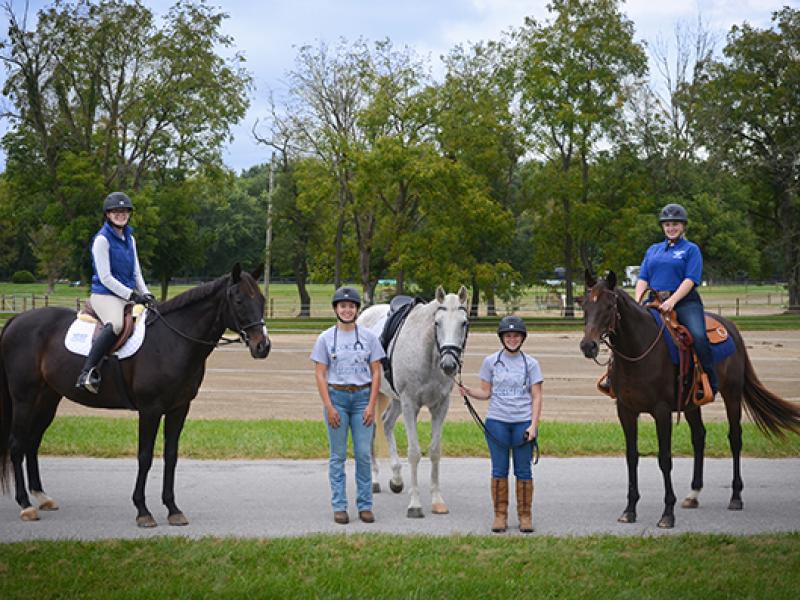 Wilson has received a $16,000 grant from the Thoroughbred Education and Research Foundation (TERF) for scholarships of $4,000 to four students pursuing equine or animal-related majors. The recipients are Kaylee Bill '22 of Seven Valleys, Pa., a ve...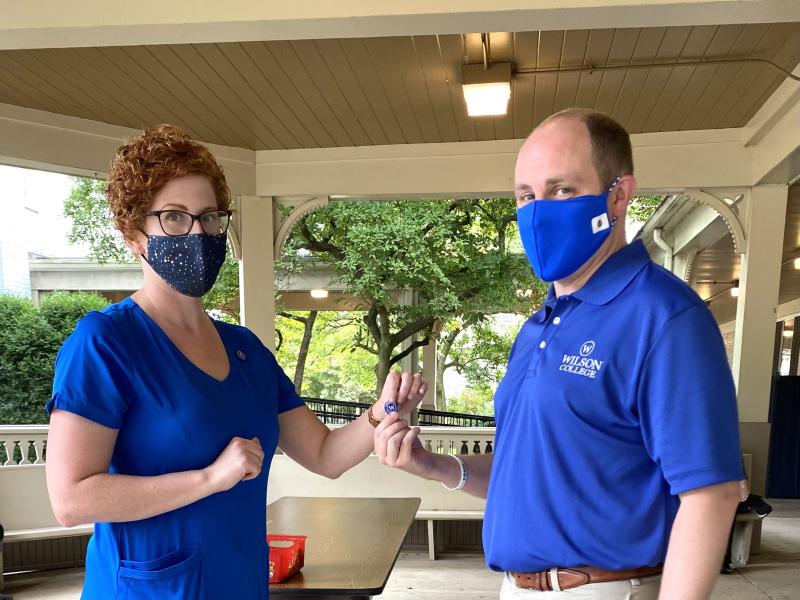 The College announced a scholarship drawing for students vaccinated against the COVID-19 virus. Three lucky students will win scholarships in the amounts of $5,000, $3,000, or $1,000 that they can use toward their spring semester, 2022, education. ...
More News