Student Life
Take Advantage of the Opportunities
Class isn't the only place where you'll broaden your mind. Explore dozens of student organizations and activities, and nine NCAA Division III sports. Our Office of Student Development makes sure your campus experience is the best it can be.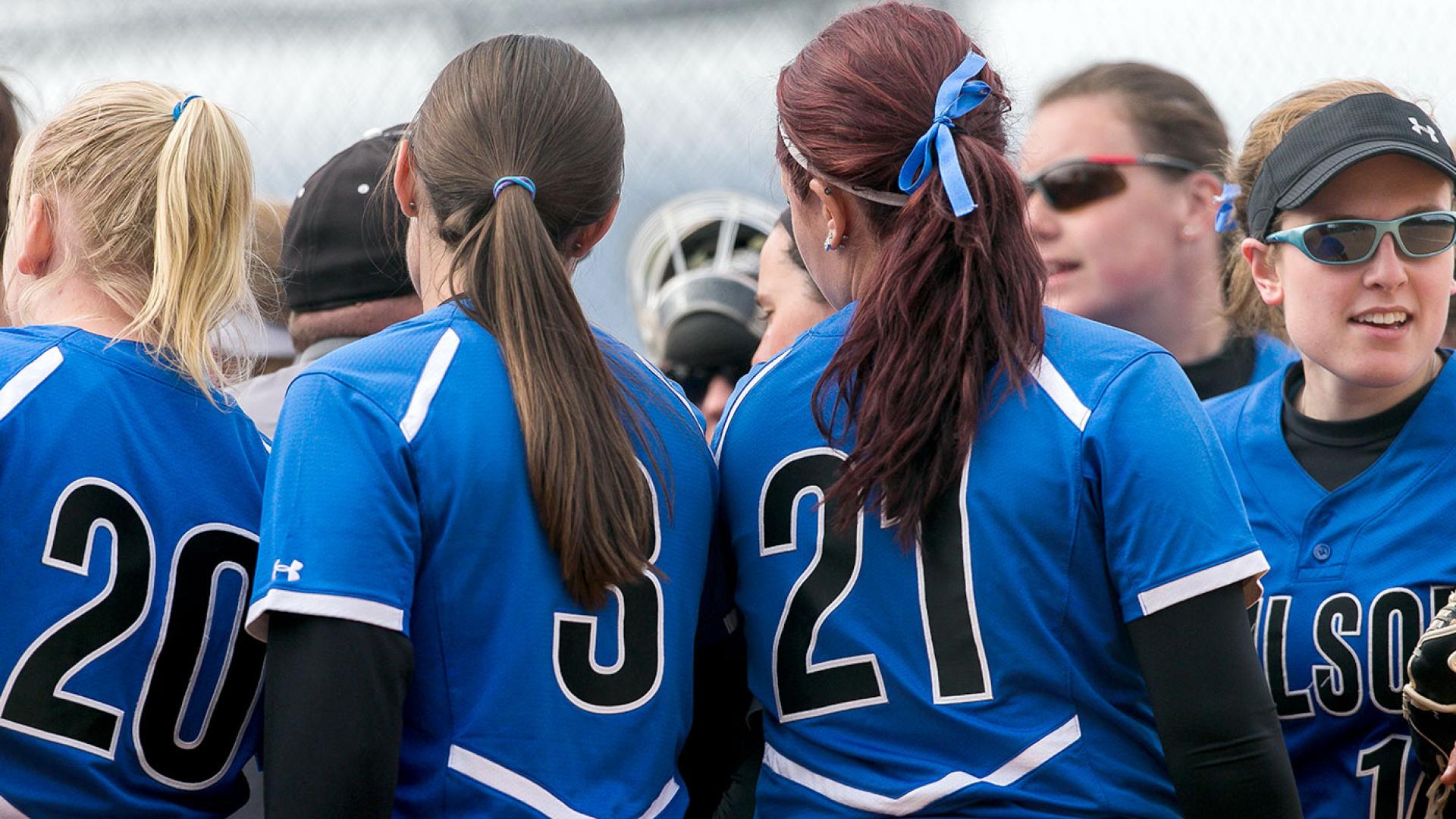 College—a 24/7 Experience
Take Advantage of the Opportunities
Whether you're editing the yearbook, making friends in choir or running for student government, you'll feel the support of our close-knit community.
Developing a Complete You
Everything You'll Need to Thrive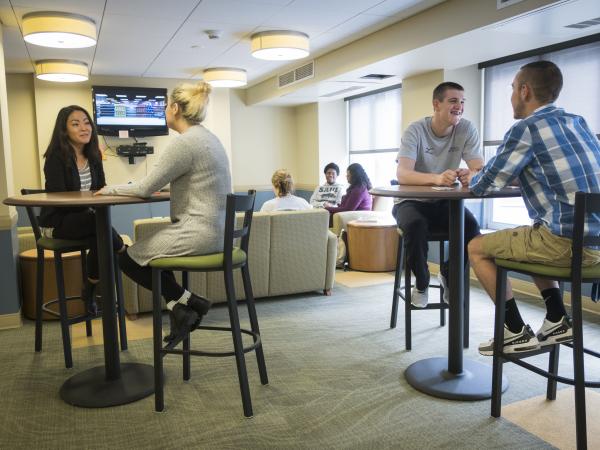 Living on Campus
Living on campus makes it easier to forge connections and immerse yourself in student life—and it makes you more likely to stick to your educational goals.
Getting Involved
What you do outside of class is just as important as your coursework. Whether you love furry creatures, community service, the arts, or you want to build up your resume, advocate for change, or create amazing experiences, there's an opportunity for you.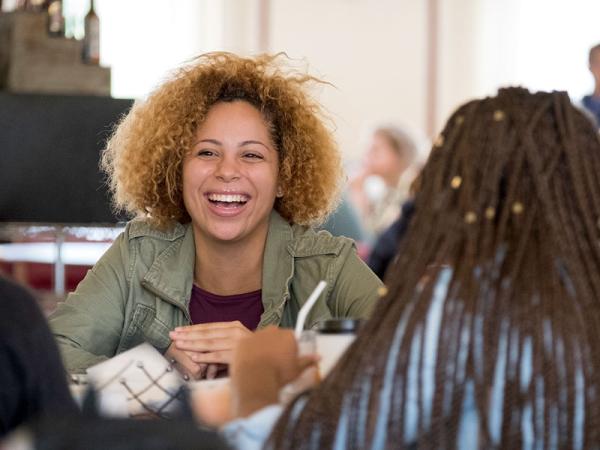 Student Organizations
Our collaborative, encouraging environment means you'll find support to pursue activities that reflect your interests. Gain confidence through the Phoenix Leaders Program, perform in plays, join the gaming club—or even form your own club.
Wilson at a Glance
See how the numbers add up to a complete college experience.
30+
Student organizations and clubs
Whether you're interested in choir, archery, student government or just meeting other students in your major, there are plenty of activities to choose from.
11
NCAA Division III sports
Our student-athletes enjoy both a quality education and the thrill of athletic competition. Choose from six women's sports and five men's sports.
13
Countries represented
Students come from all over the world (and 22 states) to get a Wilson education.
Student News & Events
Catch up with Wilson's latest news, upcoming events and faculty and student accomplishments.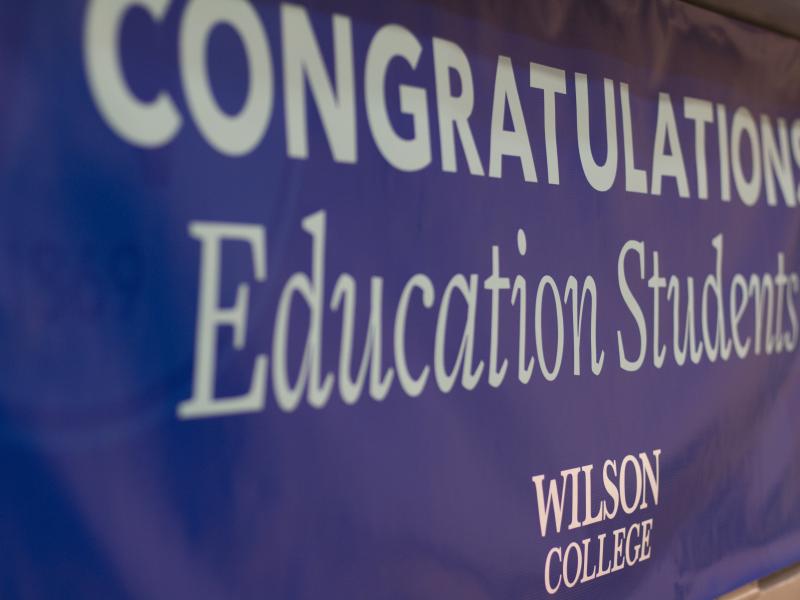 Wilson College recognizes and celebrates the 101 students who earned Pennsylvania teacher certification this year. Our Teacher Certification Pathways program is popular with working professionals who want to earn their teacher certification at their ...
Wesley R. Fugate, Ph.D., president of Wilson College, was recently elected to the Board of Trustees for the Omicron Delta Kappa Society and Educational Foundation, Inc. His three-year term at one of the Society's at-large trustees will begin on July ...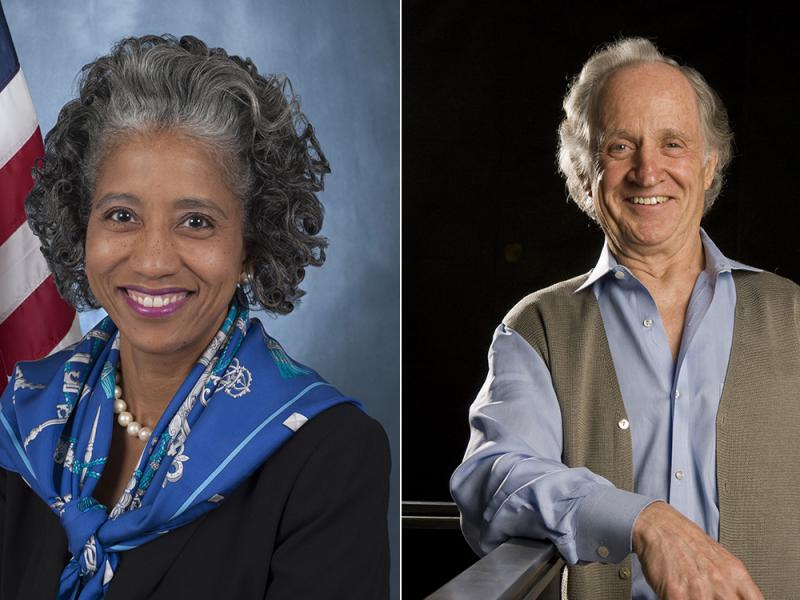 A Nobel Laureate and the CFO of the United States Secret Service will address the classes of 2020 and 2021, respectively, at this year's ceremonies. The College will have two commencement speakers this year to honor the classes of 2020 and 2021. The...