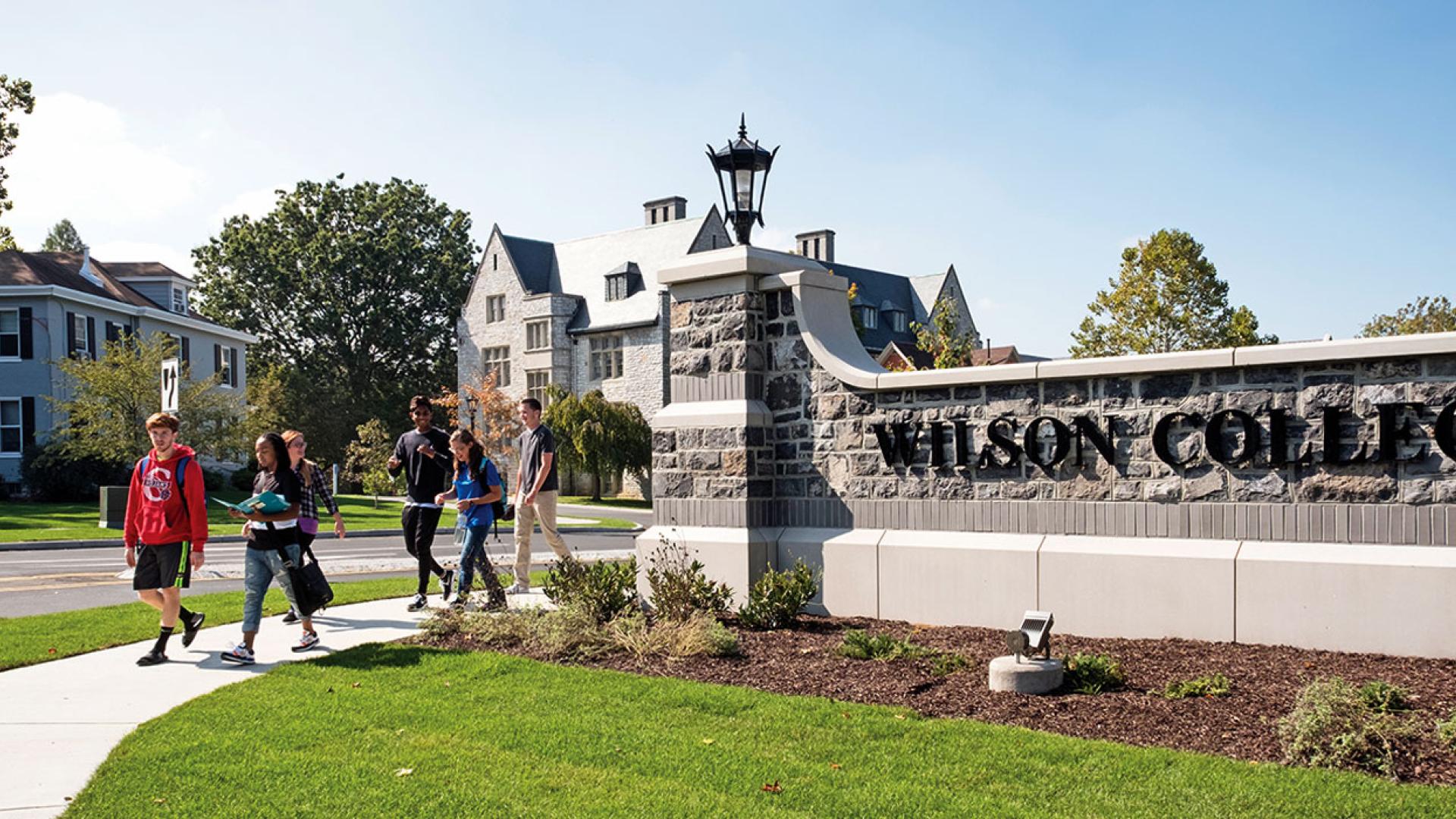 The Alumni Relations Office welcomes you home to Wilson College. We invite you to share news, reunite with friends, mentor today's students and support your alma mater. Please take some time to review our tabs and links to discover the array of activities and opportunities to engage with us and each other. Feel free to call, email or stop in. We invite you to continue the traditions.
Alumna/us Information Update
Are you an alumna/us whose personal information has changed recently? Do we have your current career information? Wilson would love to hear about it! Update your information using this form. 
CONTACT INFORMATION
Alumni Relations Office
717-262-2010
ARoffice@wilson.edu
For updates, events and more, please join us in our closed alum Facebook group https://www.facebook.com/groups/831994477211738.
Check out our volunteer opportunities.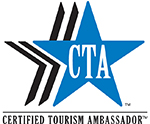 Wilson College proudly carries the designation of having Certified Tourism Ambassador (CTA) program graduates among our staff and alumni. When you click on the CTA icon on our webpage, it links you to Explore Franklin County https://www.explorefranklincountypa.com/home/, our local visitor's center website.