About Us
Experience it Yourself
Wilson is committed to providing our students and their families with value in a college education. We're dedicated to providing an experience that delivers value beyond graduation.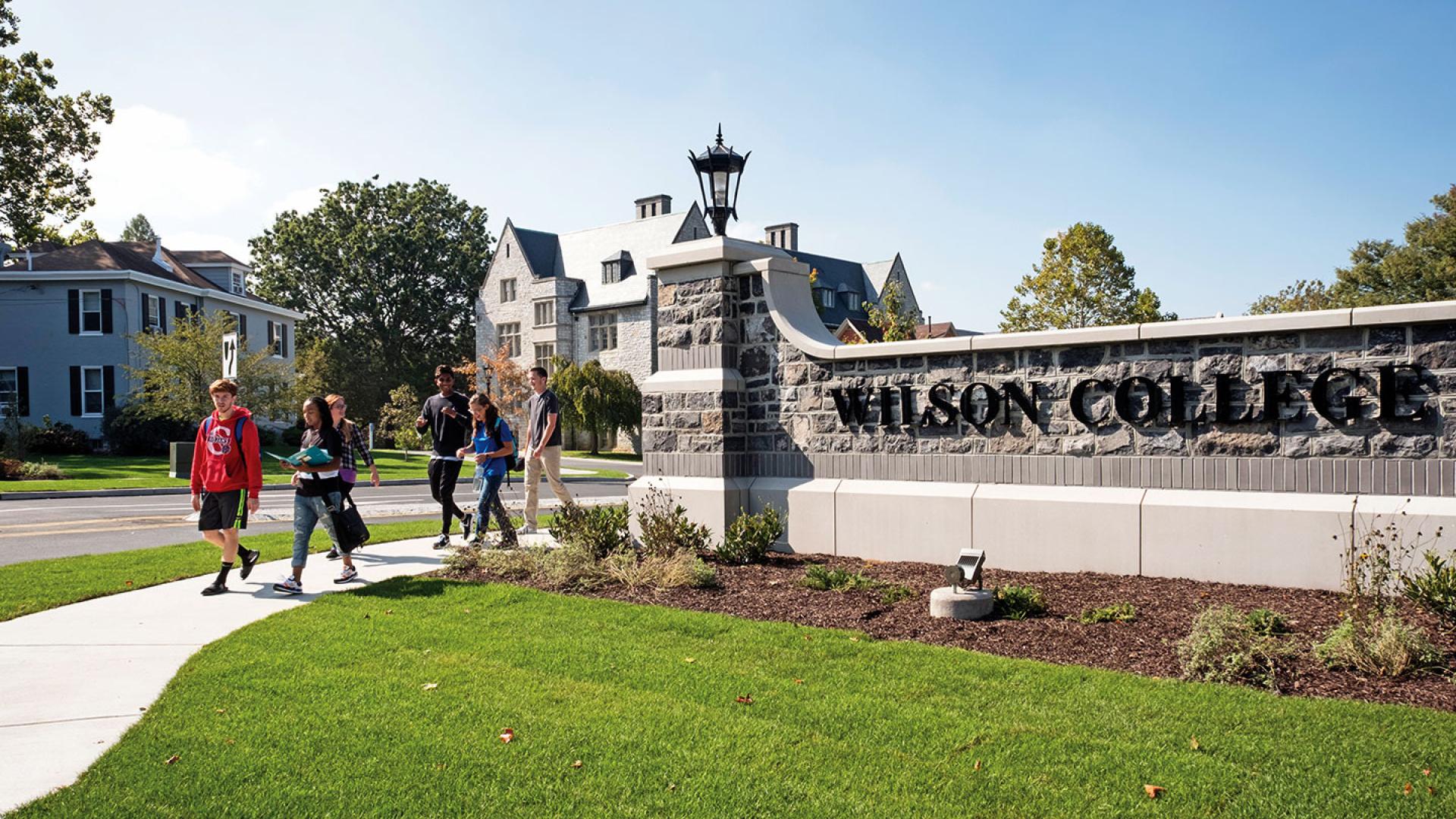 Our Distinctive Community
Experience it Yourself
Step onto our campus and feel the Wilson difference. Our students are curious, driven and community-minded—just like you.
Craft Your Experience
With individualized attention, the latest in technology and equipment, access to the nation's Capitol and rich traditions, a Wilson education has it all.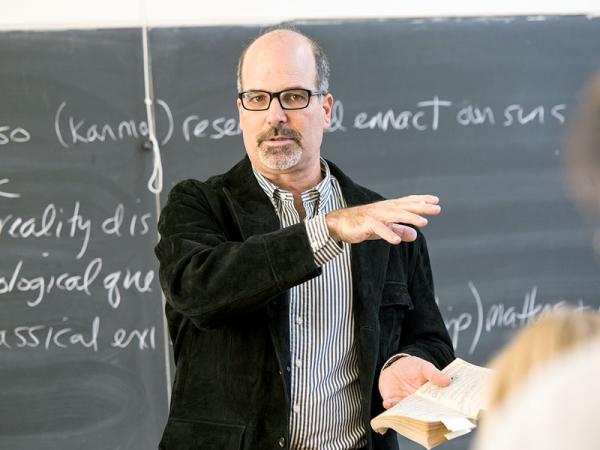 Who We Are
We're passionate about student-centered education. Think of how much further you'll go with close student/faculty relationships; small, invigorating classes; and a supportive environment that rewards exploration. We stay focused on our goals by following the Wilson College Mission Statement and Honor Principle.
Our Campus
Our lush 300-acre campus is on the National Register of Historic Places—but it's more than just a pretty place. Discover the organic farm at the Fulton Center for Sustainability Studies; visit the Gold LEED-certified Brooks Complex for Science, Mathematics and Technology; or hang out in the new learning commons in the newly renovated John Stewart Memorial Library.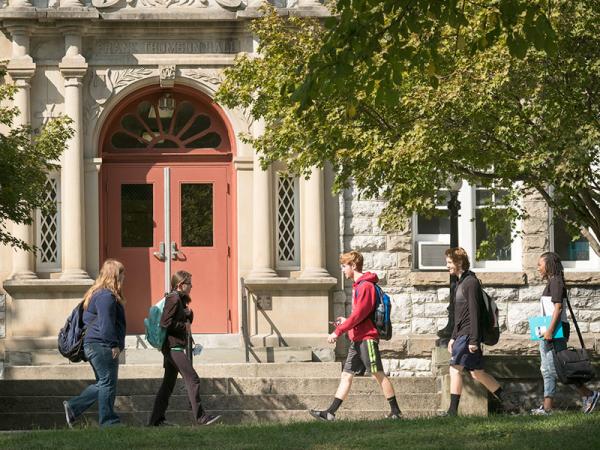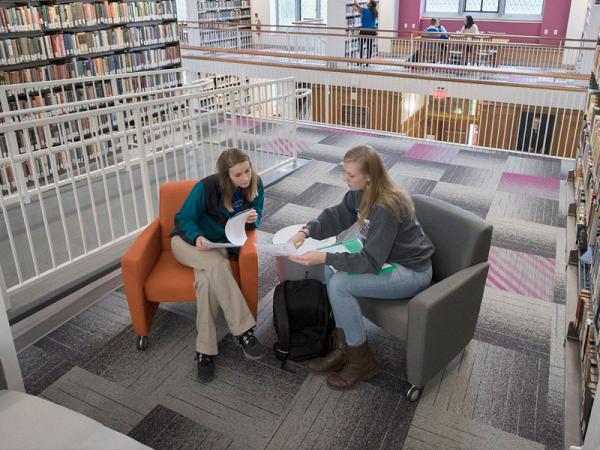 Our History
We've evolved from a pioneer in women's education to one of the "Best Value" schools for women and men in U.S. News & World Report's annual college rankings guide. For nearly 150 years, we've been proud to provide education and resources that respond to changing student needs.
The history of Wilson College is preserved in the rich repository of materials and artifacts contained in the C. Elizabeth Boyd '33 Archives at The Hankey Center for the History of Women's Education
Wilson at a Glance
See how the numbers add up to a complete college experience.
50
acres on our USDA-certified organic farm
The Fulton Center for Sustainability Studies connects students and the local community, featuring a working farm, national CSA database and peaceful walking trails.
71
stalls for college-owned and student horses
Our Penn Hall Equestrian Center has indoor and outdoor riding arenas, a cross-country jump complex and 20 acres of fenced paddocks and pastures.
$25
million
our investment in the Harry R. Brooks Complex for Science, Mathematics and Technology
News & Events
Catch up with Wilson's latest news, upcoming events and faculty and student accomplishments.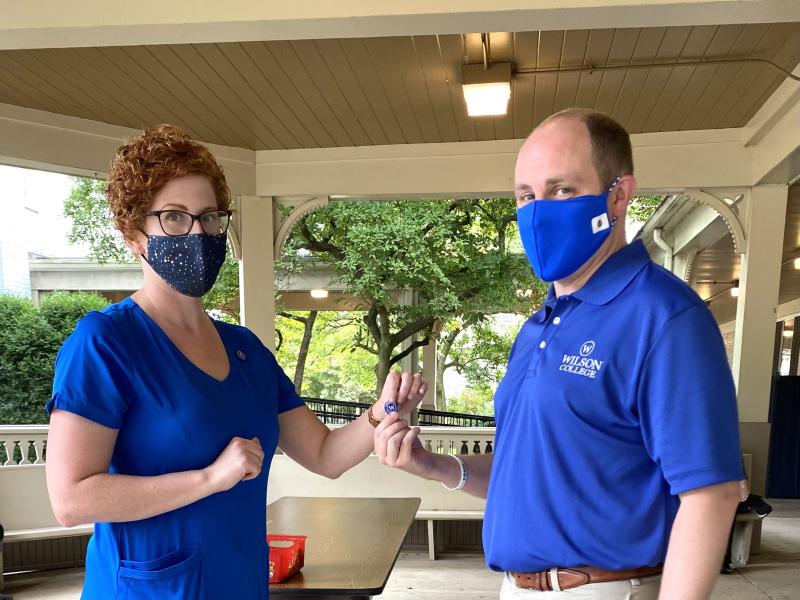 The College announced a scholarship drawing for students vaccinated against the COVID-19 virus. Three lucky students will win scholarships in the amounts of $5,000, $3,000, or $1,000 that they can use toward their spring semester, 2022, education. ...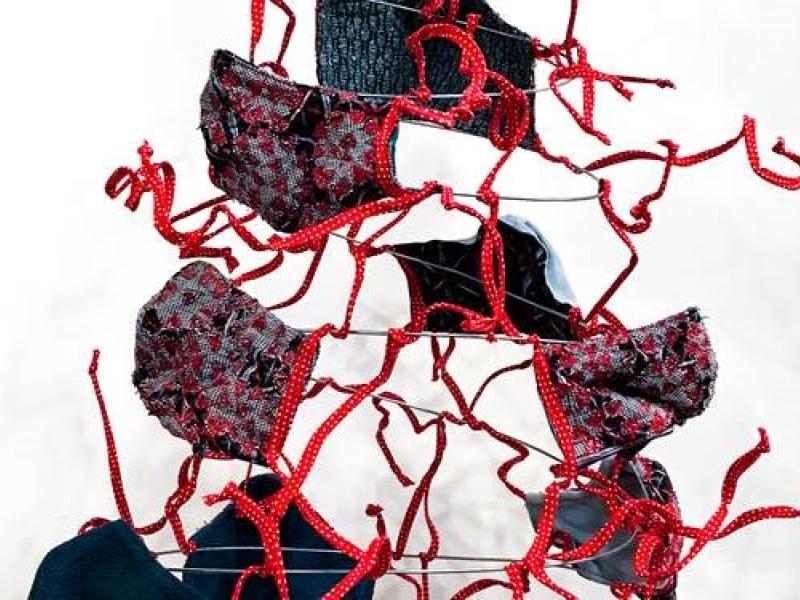 Chambersburg, Pa. — A free exhibition of artwork will open Wednesday, Sept. 8, at the Bogigian Gallery, Wilson College, featuring the work of members of The Foundry. The gallery is in Lortz Hall. A reception to mark the opening will be held at the ...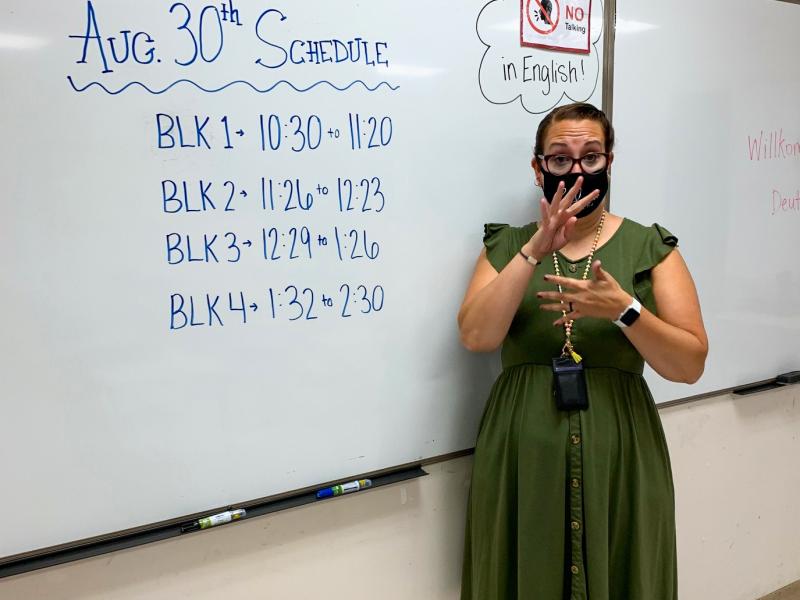 Wilson College is the first college in Pennsylvania to offer post-baccalaureate teaching certification in American Sign Language (ASL). This teaching certification, awarded through the Pennsylvania Department of Education (PDE), is accepted in most s...