Undergraduate
Personal. Practical. Affordable.
At Wilson College, you're at the center of your education. Explore and find the path you want to follow and we'll be your partner in making sure you've got all the tools you need for the journey.
Experience for Yourself
Personal. Practical. Affordable.
Wilson students are curious, engaged and energized by learning. Whether you're interested in leadership roles, athletics, social clubs or research, you'll be inspired to craft your own experience.
Learn Why We're Proud to Be Wilson
And Why You Will Be, Too
Wilson Means Preparation
Choose from 35 majors and 44 minors in a liberal arts education that combines the skills and focused study needed for success in work and life. Whether you aim to enter the working world or continue on to a graduate degree, your academic and real-world experience at Wilson will be an asset.
Wilson Means Attention
At Wilson, you matter. With an average class size of 15 students, individual mentoring from faculty and a collaborative community that sets you up for success, your Wilson experience focuses on your individual goals.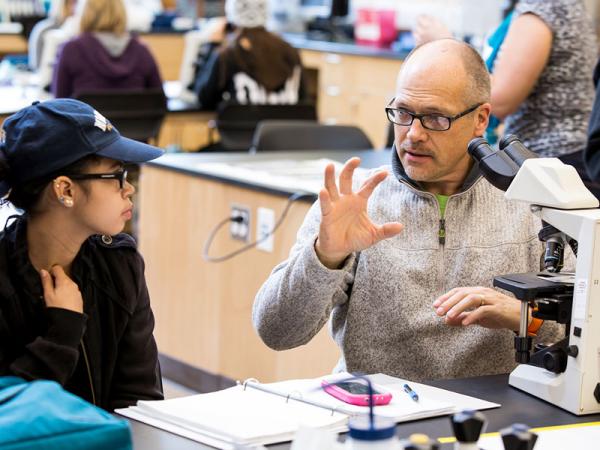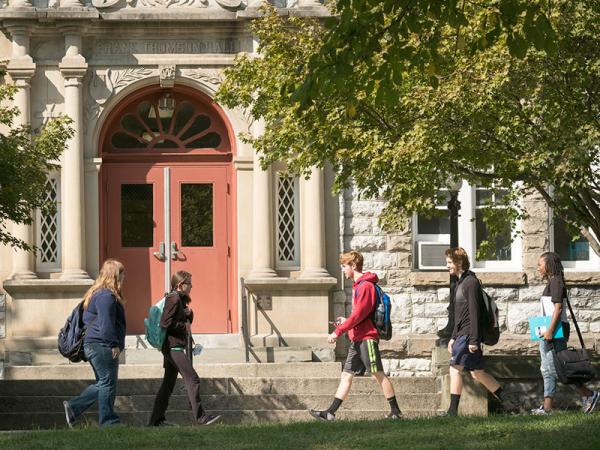 Wilson Means Value
We'll help you find the financial aid package that's best for you, whether that means work-study programs, federal loans, payment plans, assistantships, scholarships or a combination.
Wilson Means Success
Admissions counselors are your partners during your search and can help you navigate the application process. Find the team member who will be your personal guide from application to enrollment.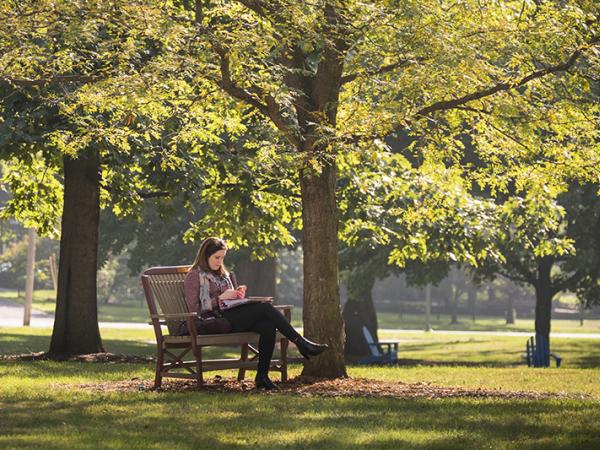 Wilson at a Glance
We make sure the numbers add up to a great experience for you.

3.51
Mean, cumulative GPA for first-year students
We effectively help students navigate the transition to fast-paced academic life. A 3.0 high school GPA or above qualifies you for merit-based scholarships that cover up to half the cost of tuition.

30+
Student organizations and clubs
Whether you're interested in choir, archery, student government or meeting other pre-veterinary students, we have an activity or group for you.

98+%
Undergraduate students receiving financial aid
We're deeply committed to affordable education. There are 200+ scholarships available.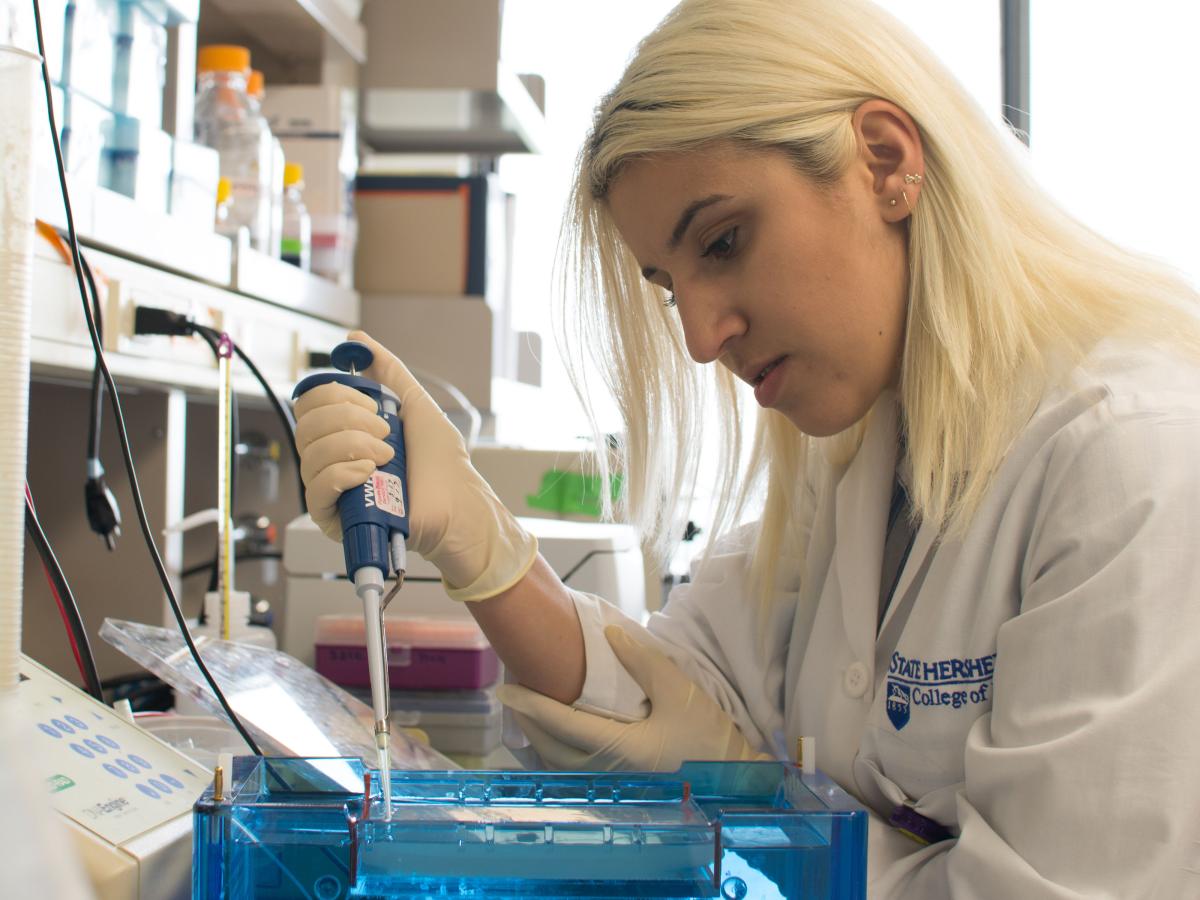 Research Role Model
Whether she's describing how to construct new plasmids for genetic research on chromatin folding or discussing how to synthesize the drug AZT with trivalent iron to improve its effectiveness at fighting liver cancer, Anna Harutyunyan '17 impresses not only with complete command of her topic, but also with her boundless zest for research.
I want to contribute something that will help to understand what causes a disease and how to combat it.
Undergraduate

News & Events

Catch up with Wilson's latest news, upcoming events and faculty and student accomplishments.
Mark your calendar... come celebrate!
Homecoming/Family Weekend 2021
October 22-24, 2021
Attend classes, campus activity sessions and tours
Cheer on our student-athletes or participate in an alum athletic event.
Annual BBQ and Brew picnic
First annual cornhole tournament
Visit Downtown Chambersburg for the annual Food Truck Festival.
AND MUCH MORE!
8:00 AM - 5:00 PM
Discover what it's like to be a Wilson Student. With more than 30 fields of study you're sure to find something of interest. Visit campus, talk with students and faculty. Learn how a Wilson College education will prepare you for a successful future. Attend to learn more about Wilson's offerings. 
*Please note that Veterinary or Equestrian programs will not be represented during this event.  Wilson College offers an individual specialty focus day for these areas. Scheduling an individual campus visit during the week is another way to explore these specialty areas.
9:00 AM - 3:00 PM
More News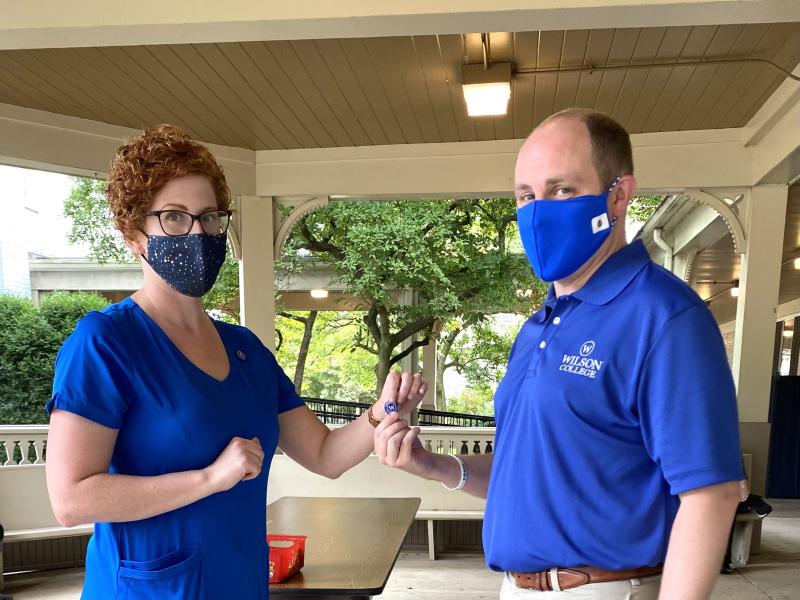 The College announced a scholarship drawing for students vaccinated against the COVID-19 virus. Three lucky students will win scholarships in the amounts of $5,000, $3,000, or $1,000 that they can use toward their spring semester, 2022, education. ...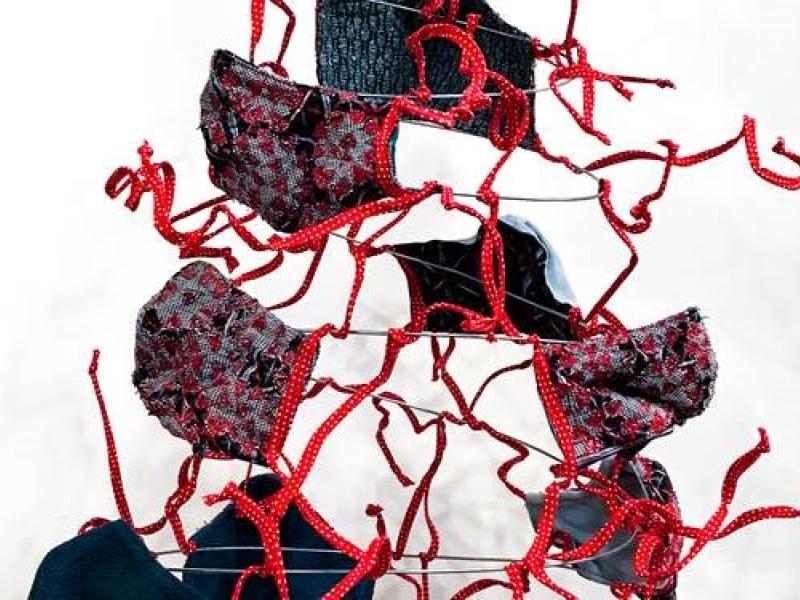 Chambersburg, Pa. — A free exhibition of artwork will open Wednesday, Sept. 8, at the Bogigian Gallery, Wilson College, featuring the work of members of The Foundry. The gallery is in Lortz Hall. A reception to mark the opening will be held at the ...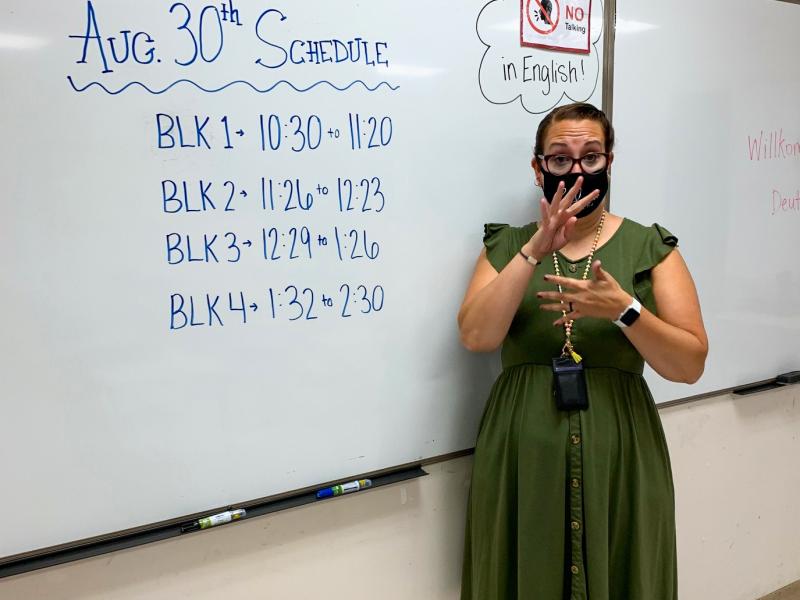 Wilson College is the first college in Pennsylvania to offer post-baccalaureate teaching certification in American Sign Language (ASL). This teaching certification, awarded through the Pennsylvania Department of Education (PDE), is accepted in most s...