Welcome to the Wilson College Career Development Center, where students and alumni are provided with career planning services and access to career development resources.
The career development center is here to work with students and alumni on career advising, career development, and employment and internship opportunities. 
The career center also sponsors a variety of workshops on topics of interest, job fairs, on-campus recruitment and several online resources.
Learn more about what we offer for: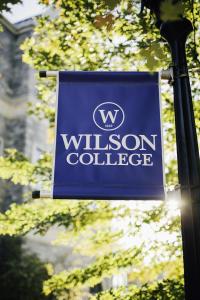 Linda A. Boeckman
Director of Career Development
linda.boeckman@wilson.edu
Phone: 717-262-2616