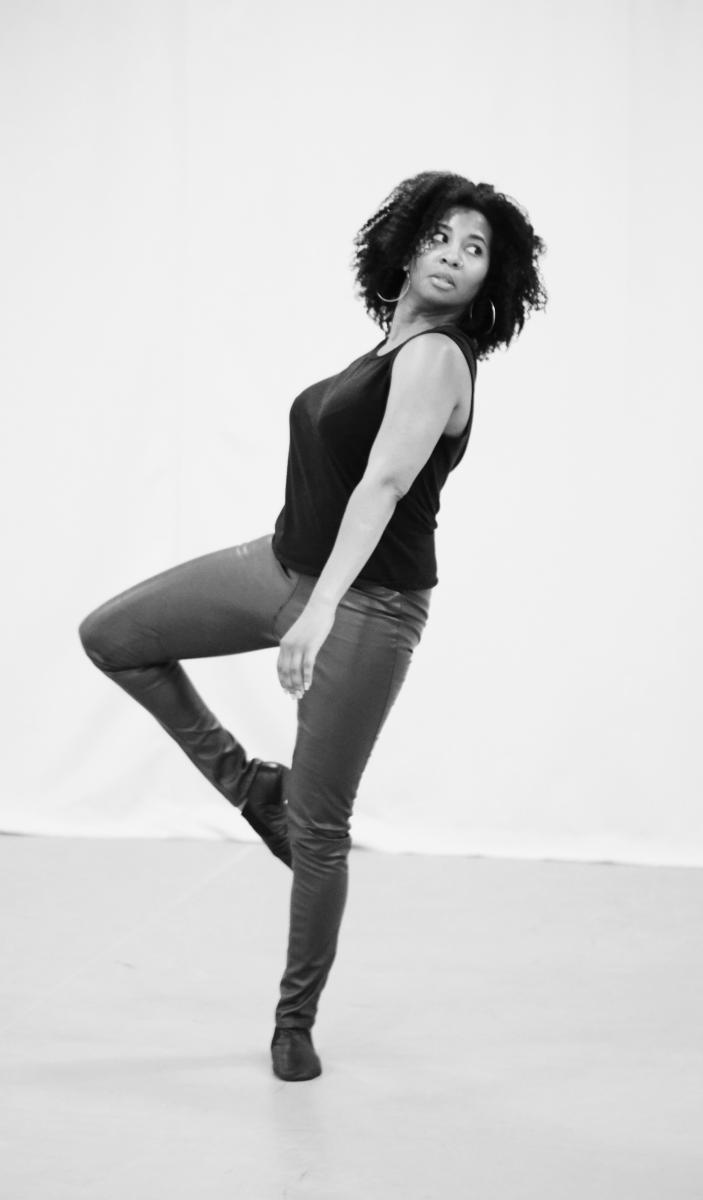 Today, Wilson College's Fine Arts and Dance faculty announced the results of the annual competition for visual artists and choreographers that will result in a week-long residency on the School's campus June 17-24, 2018. This year's winners are Melanie George/Jazz Is…. Dance Project, sculptor Carley Zarzeka, and printmaker David Mohallatee.
"This is one of our favorite ways to give back to the professional arts community," said Joshua Legg, Director of Wilson College's Master of Fine Arts program. 
Artists and choreographers submitted a portfolio and proposal for what they would work on during the residency, and members of Wilson's arts and dance faculty adjudicated the entries. The winners receive studio space and housing and the space to work on new projects while on campus. 
"Residencies like this give artists an opportunity to spend concentrated time working on projects uninterrupted," Legg said. "As working professional artists, we may have access to great studio space on a regular basis, but it's sometimes helpful to be in a productive environment separate from daily distractions in order to immerse ourselves in new work. We are grateful to have the means to provide artists this opportunity." 
The annual residency is made possible by a generous endowed fund for the arts created by Wilson alumna Francis Farmer. This year's recipients are: 
Melanie George is a dance educator, choreographer, and scholar. She is the founder and director of Melanie George/Jazz Is… Dance Project, and Dramaturg and Audience Educator at Lumberyard Contemporary Performing Arts (formerly American Dance Institute). The other members of the company include: Sandra C. Atkinson, Founder/Artistic Director of Light Switch Dance Theatre where she creates socially conscious multidisciplinary work to be performed in non-traditional spaces. Brandi Coleman is an Artist-in-Residence in jazz dance at Southern Methodist University and is also the associate artistic director of Jump Rhythm® Jazz Project (JRJP). Erinn Liebhard is a dance artist and faculty member at Winona State University who makes opportunities for people to experience the connective and reflective power of groove, with special attention given to the serious play of improvisation.
The company will create a new work named for the process jazz musicians call the private honing of technique and demystifying of content and personal style, The Woodshed. A videographer will join the artists near the end of residency to record rehearsal and workshop footage, and document the company's technique, Neo-Jazz. As JIDP's vision values community and democracy in jazz dance, JIDP artists welcome students to take company class with the artists during the residency. 

Carley Zarzeka is a sculpture and installation artist who builds assemblages from found objects and construction materials. She received her Bachelor of Arts in Studio Art from Dickinson College, and Master of Fine Arts from The University of North Carolina at Chapel Hill. She is currently working and teaching at UNC. Zarzeka has exhibited her work at The Guest Room, Anchorlight, The Whitaker Center for the Arts, and The Trout Gallery. During her residency at Wilson College, she intends to further develop a conceptual body of work that investigates the intimate relationship between form and function through sculptural assemblages of everyday, domestic objects.
David Mohallatee is a printmaking instructor in the art department at Eastern Kentucky University, in Richmond, Kentucky.  His current printmaking work combines traditional printmaking methods with digitally generated imagery and encaustic techniques. Mr. Mohallatee intends to generate a body of work for exhibition – both prints and artists books – and further his research in non-toxic alternative printmaking materials. Mohallatee is the recipient of sabbatical leave from Eastern Kentucky University to concentrate on creative works and continued research.
Published June 12, 2018