ROSEMONT, Pa. - The Colonial States Athletic Conference (CSAC) Board of Directors, in collaboration with the conference office staff and institutional administrators, remains committed to developing a safe, competitive and meaningful athletic experience for its student-athletes, coaches, officials and spectators in 2020-21 in light of the challenges resulting from the COVID-19 pandemic. 
The CSAC has created a Game Day Strategy task force comprised of athletic directors, athletic trainers and medical professionals from conference member institutions representing all three states in the conference's geographic footprint. The task force, whose top priority is to maintain a high level of health and safety expectations for CSAC member institutions, has developed a comprehensive set of guidelines and protocols for all participants involved in CSAC athletic contests. These guidelines were developed utilizing recommendations from the NCAA Sport Science Institute (SSI), the Center for Disease Control and Prevention (CDC) and the American College Health Organization (ACHA) as well as the various regional health networks with conference affiliations.
The CSAC has conducted regular meetings with conference administrators throughout the past several months and will continue to engage the membership frequently in the weeks and months to come regarding all logistical facets of intercollegiate athletic competition. CSAC member institutions have expressed a commitment to adhering to federal, state and local guidelines relating to resocialization of student-athletes and athletics staff. The health and safety of each conference member's campus community remains of paramount importance to the CSAC.
Additional details related to the CSAC's plan to return to safe athletic activity shall be circulated upon approval by the conference's Board of Directors.
--
James Wagner
Assistant Commissioner 
Colonial States Athletic Conference
Office: (833) 272-2123
Cell: (570) 854-4834
jwagner@csacsports.org
@wagssid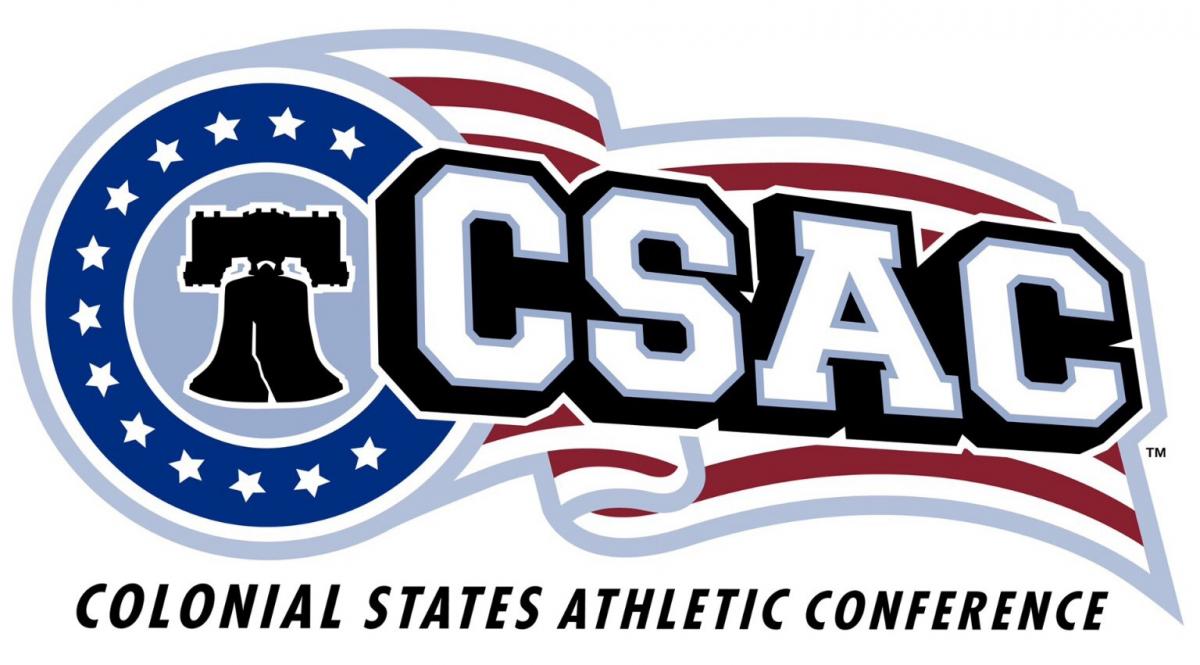 Published: Monday, October 18, 2021
Contact
Wilson College
Office of Marketing and Communications
1015 Philadelphia Avenue
Chambersburg, Pa. 17201