Monday, November 12, 2018 - 7 am
Wilson College Common Hour 2018
Food Matters: You Are What You Eat
Mondays at noon in the Learning Commons - John Stewart Memorial Library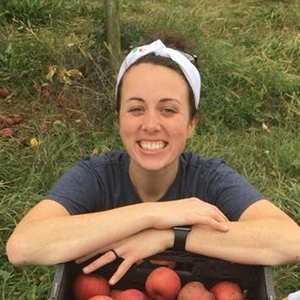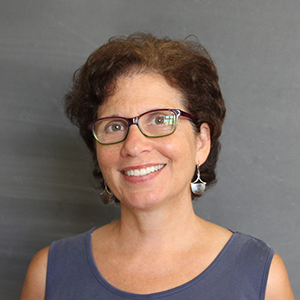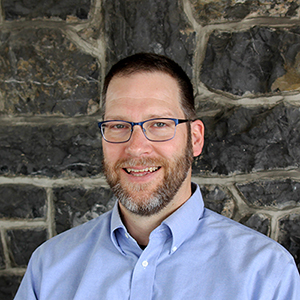 Hunger and Food Insecurity: Here, There, and Everywhere - Abby McElhiney, Julie Raulli, and Rev. Derek Wadlington
We often think of hunger as a problem in poorer countries in the world, but many people in the United States cannot feed themselves and their family on a daily basis. This panel will discuss hunger and food insecurity as systemic problems, and look at what is being done in our community to address and eradicate them.
Panelists:
Abby McElhiney is the Gleaning Coordinator for the Franklin County chapter of The Gleaning Project of South Central PA. She grew up in Franklin County but was unaware of the food loss, and food insecurity in her area until she began work with The Gleaning Project in 2017. Now she helps The Gleaning Project to connect their community, help reduce food insecurity and make the most of the bounty of resources in South Central PA.
Dr. Julie Raulli has been a professor of Sociology at Wilson since 2005. Her teaching and research interests focus on social inequalities and the intersections between race, ethnicity, class, and gender. In 2014 she began teaching the course Food, Culture, and Society, which explores numerous facets of food in society and incorporates service-learning experiences to deepen student learning.
Rev. Derek Wadlington, Helen Carnell Eden Chaplain at Wilson College, has worked in the Cumberland Valley linking vulnerable people to resources for many years. Before coming to Wilson in 2017, he worked with Project Share and Shippensburg Produce and Outreach, food distribution organizations in the area, and currently oversees Wilson's food pantry, Sarah's Cupboard.