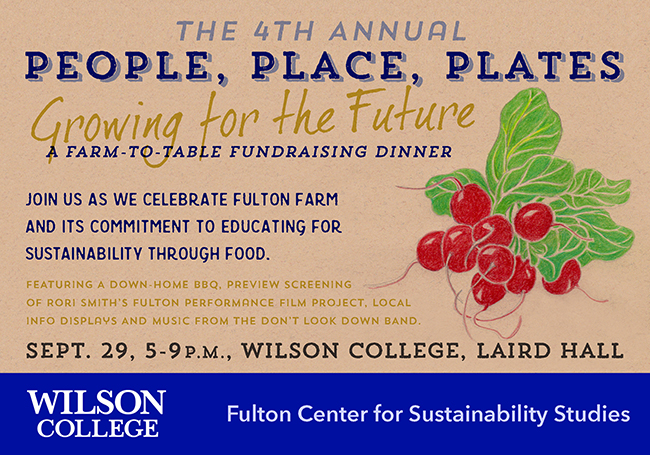 Growing for the Future: Farm to Table Fundraising Dinner
Saturday, September 29, 2018
5 to 9 p.m.
Wilson College, Laird Hall
Join us as we celebrate Fulton Farm and it's commitment to educating for sustainability through food.
Enjoy an evening of local food and drink, music and prize drawings. 
There will also be a preview of the Fulton Performance Project, a collaboration between the Fulton Center for Sustainability Studies, the Department of Fine Arts & Dance at Wilson College, and visiting dance artists Rori Smith. From August to November 2017, student and alumni dancers worked with Smith to capture the waning season on Fulton Farm, from the last summer harvests to the stillness of winter's approach. The dancers' movement responds to interviews conducted with farm staff and former interns, who spoke to Fulton Farm's unique sense of place and the embodied experiences they carry with them from time spent immersed in the land. (The film runs 6:45) and featuring the music of the Don't Look Down Band. 
A big thank you to our sponsors. 
Cultivating Sponsor: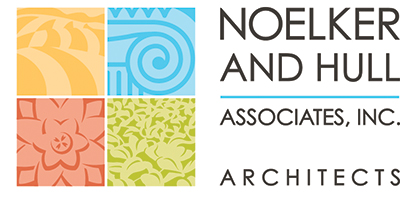 Also: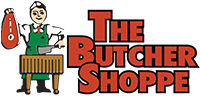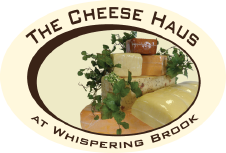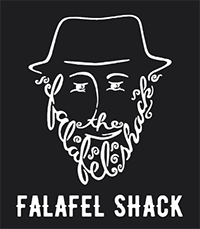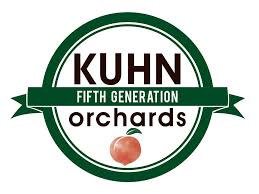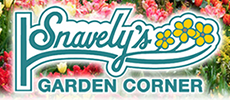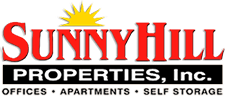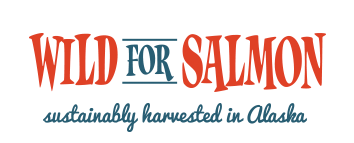 Contact information