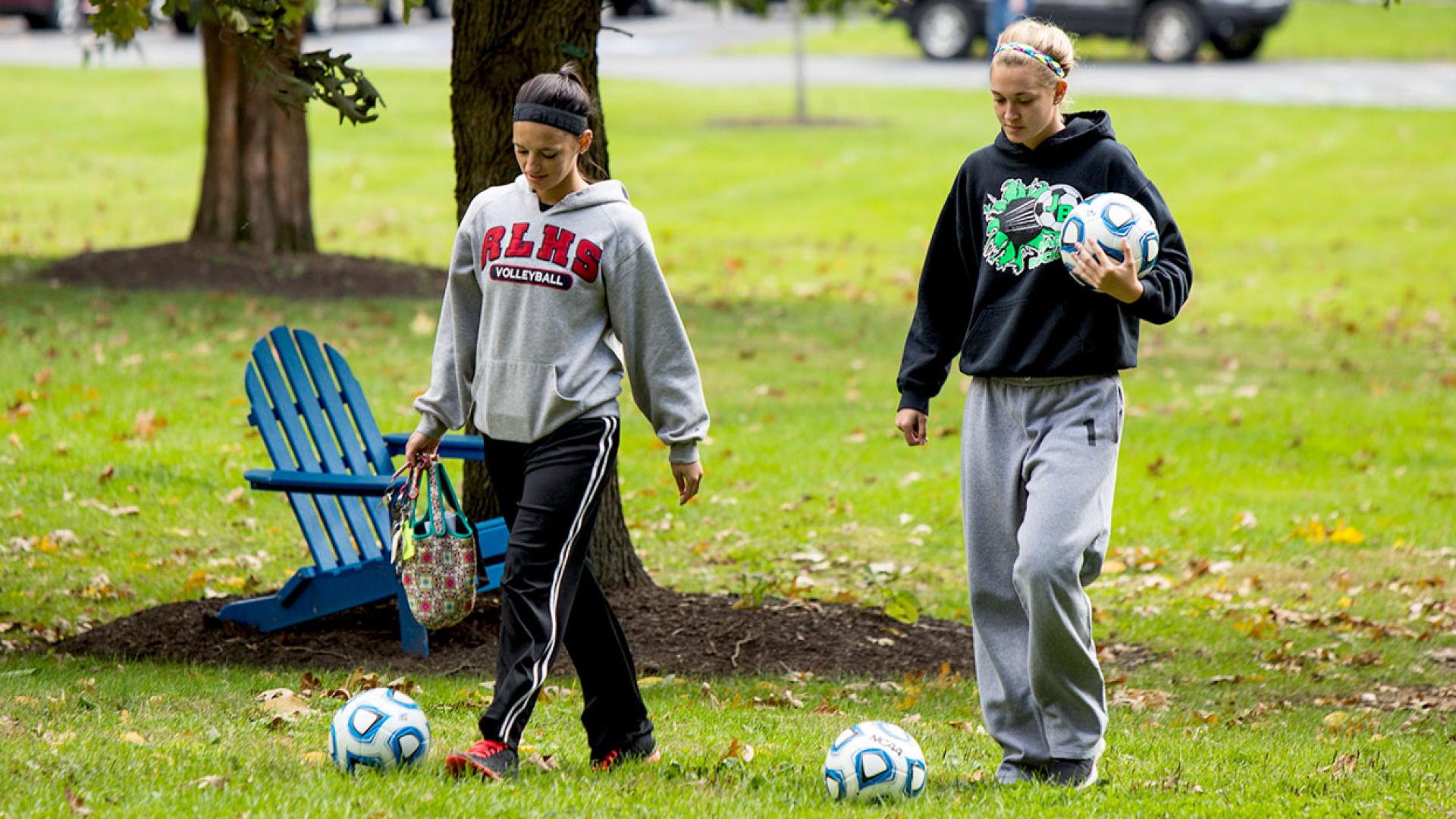 Step into a role that allows you to positively influence others as both an educator and a mentor.
Educators ready to inspire the next generation
A knowledgeable and dedicated teacher can leave a lifelong impact on a young mind. The Bachelor of Arts degree in health and physical education at Wilson College will provide you with the fundamentals required to step into a role that allows you to positively influence others as an educator and mentor.
Students study contemporary trends in teacher education, develop a knowledge base in health and physical education and practice updated teaching methods. Coursework revolves around prevailing topics in exercise and health, and gives students the opportunity to obtain real classroom experience through both observation and teaching.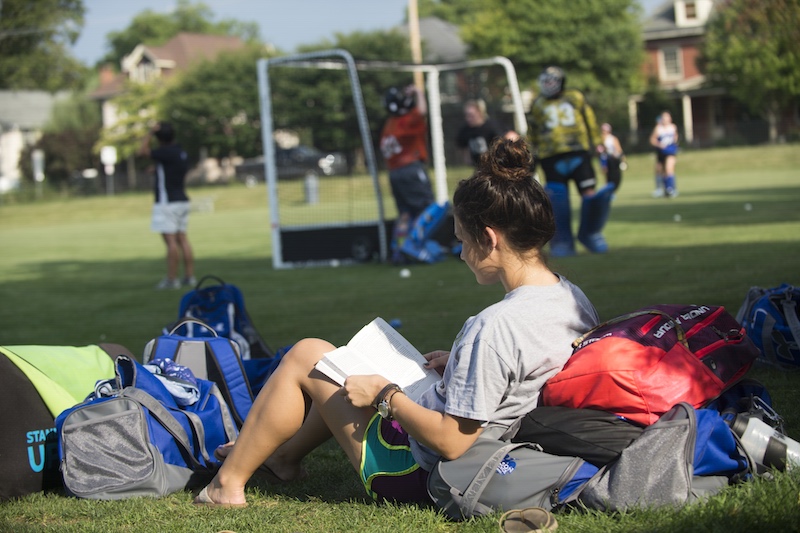 Careers in physical education
The program prepares students to teach health and physical education in Pennsylvania public schools, earning them a Bachelors of Arts degree and teaching certification if they so choose.
Upon graduation and certification, students in this field may obtain jobs in public and private school settings.
---
Wilson College is committed to the importance and value of a college education. That's why we work hard to keep our degree programs affordable. Learn more about financial aid.