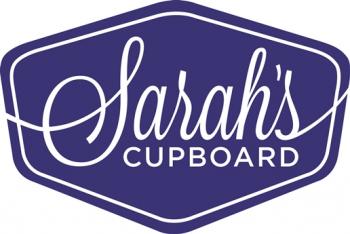 Please assist the NEW Campus Food Pantry (Sarah's Cupboard) by bringing along a few items to donate (donation boxes available at the alumnae house or at security in Lenfest).
Items needed: full boxes of cereal, heat and serve single serve food, mac & cheese (microwavable), peanut butter and jelly (plastic jars), pasta sauce (plastic jars), pasta (boxes), canned chicken, crackers, disposable salt and pepper shakers.
Please NO Ramen noodles or granola bars at this time.
We have recently purchased a refrigerator and freezer and will soon be able to offer frozen meals, milk, eggs, cheese and other longer shelf life items.
Monetary donations may be made to Wilson College with "food pantry" in the memo line.