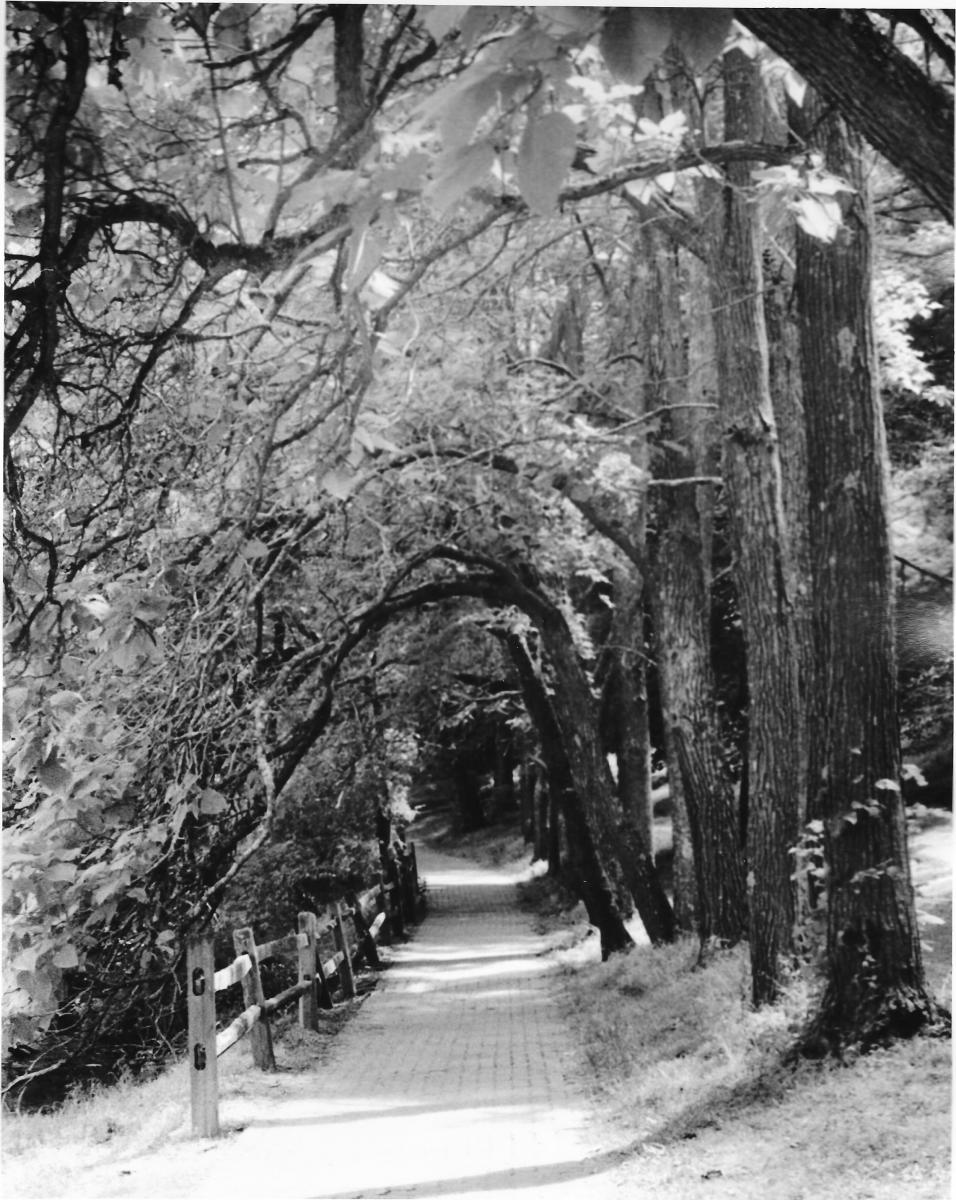 Wilson College senior Wendy Arispe will host her capstone art exhibition from 4:30 to 6 p.m. on Thursday, Dec. 13, at the Bogigian Gallery in Lortz Hall on the Wilson campus. Admission is free and open to the public.
Arispe is majoring in graphic design, with a secondary emphasis in photography. Her capstone project focuses on human emotion, incorporating poetry, photography and poster design. Additionally, a series of her photographs will be on display.
Early in her student career, Arispe was introduced to the work of American photographer Minor White. "It was then that my interest in high-contrast (infrared) photography and the beauty of the formal elements began," she said. "I enjoy the drama that high contrast creates in a photograph and with the use of infrared film, I am able to capture dream-like images and various patterns of light in nature."

The Bogigian Gallery is open from 9 a.m. to 5 p.m. Monday through Friday. For additional information or an appointment, contact Professor of Fine Arts Philip Lindsey at 717-264-4141, Ext. 2783, or philip.lindsey@wilson.edu.
Published: Wednesday, December 8, 2021
Contact
Wilson College
Office of Marketing and Communications
1015 Philadelphia Avenue
Chambersburg, Pa. 17201