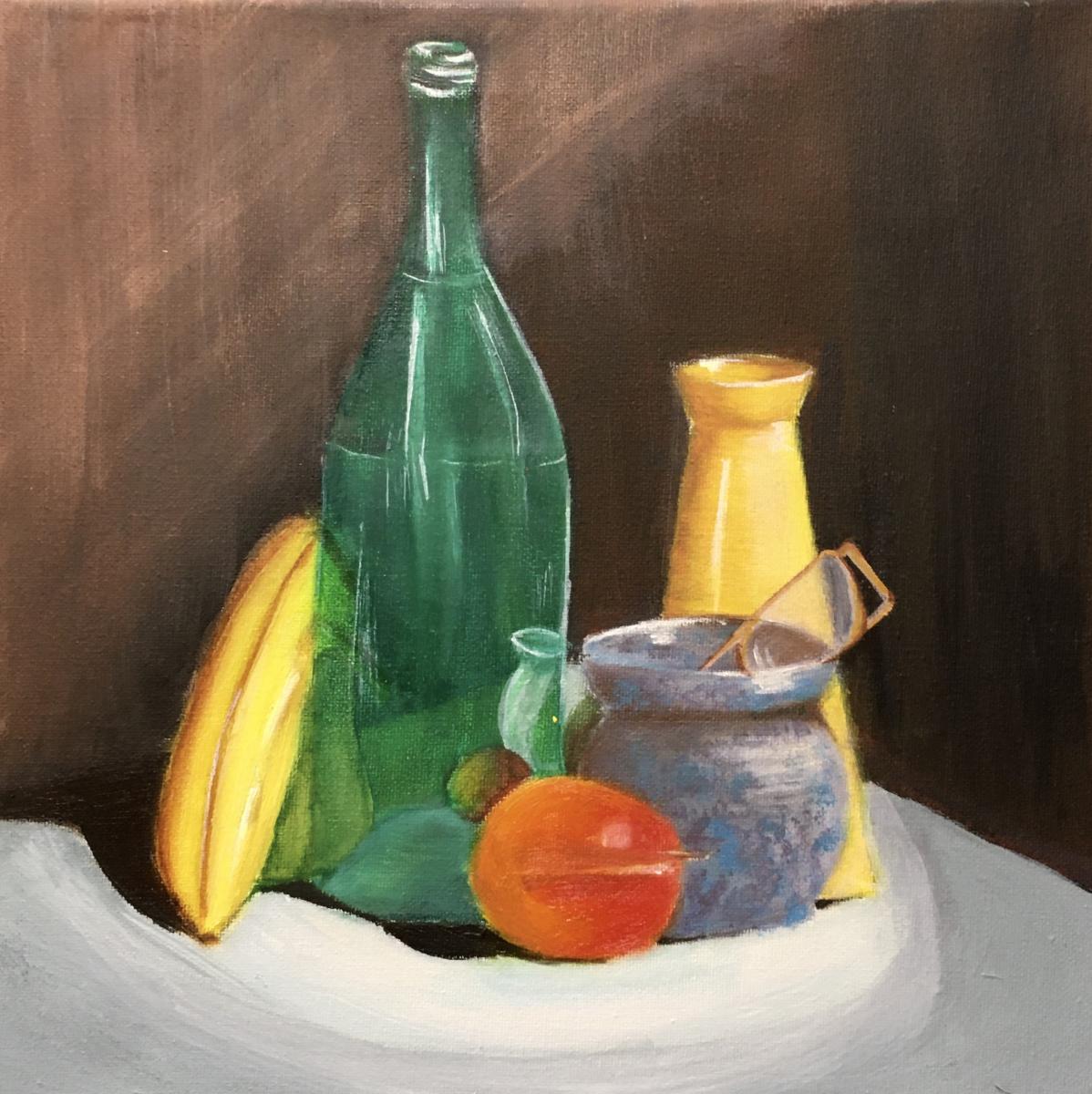 A one-night exhibition of original works of art by seven Wilson College students will be held from 5 to 7 p.m. Monday, Nov. 18, at SpringHill Suites Mariott, 451 Gateway Ave., Chambersburg. The event is part of a quarterly series by SpringHill Suites called the Art of Local, and is free and open to the public.
Wilson students whose artwork will be on display are: Luis Gonzales, Tracey Cavins, Kipp Villeneuve, Daizy Helman, Nicholas Beitzell, Adrianna Broome and Kim Phan.
The exhibiton will feature live local music by Greencastle pianist Rebekah Duvall, local food by The Family Table and local wine samples by Adams County Winery.
For more information, contact Amanda Haupt at 717-263-1300 or SHSDOS@areyamanagement.com, or Philip Lindsey at 717-264-2783 or philip.lindsey@wilson.edu.
Published: Monday, June 21, 2021
Contact
Wilson College
Office of Marketing and Communications
1015 Philadelphia Avenue
Chambersburg, Pa. 17201