Thursday, March 12, 2020 - 3:00 pm to 4:00 pm
ANNOUNCEMENT
WITF has postponed tonight's live 7 p.m. Smart Talk Road Trip broadcast at Wilson College.
The program will be produced at a later date and we hope that you can join us then! We were excited by the panel lineup and hope you will agree to join us at the rescheduled date. Thank you for your understanding and flexibility.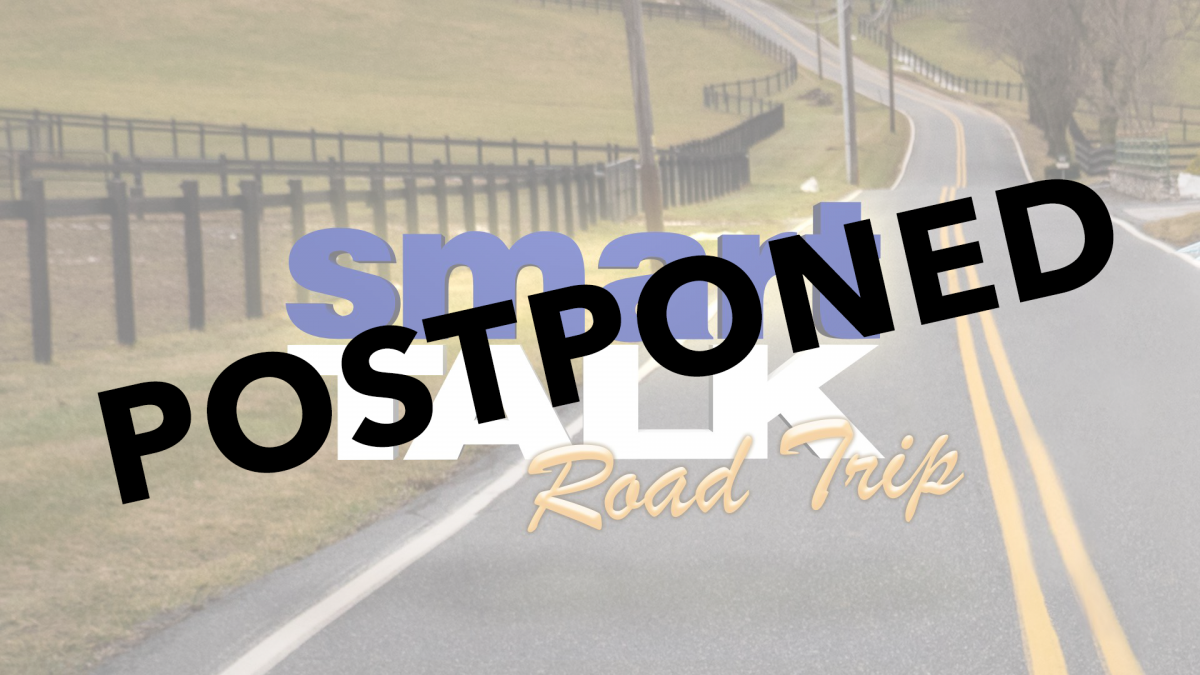 ---
WITF's Smart Talk is taking its show on the road. The Harrisburg-based public radio station will be at Wilson College on Thursday, March 12, to host Smart Talk Road Trip: Celebrating Women's History and the Right to Vote. The program will include a look at the role of Wilson and its students and graduates in the fight for women's rights through the years.
The 7 p.m. show, which will air live and be rebroadcasted at 9 a.m. the next day, will be held in the Harry R. Brooks Complex for Science, Mathematics and Technology auditorium. Everyone is welcome to attend and is asked to register at https://www.witf.org/2020/02/25/rsvp-to-smart-talk-road-trip-celebrating-womens-history-the-right-to-vote/. There is no admission fee.
Visitors are asked to park in the Brooks lot just inside the main Wilson entrance on U.S. 11 at Park Avenue.
The Smart Talk Road Trip segment will celebrate Women's History Month and mark the 100th anniversary of the 19th Amendment to the United States Constitution, which gave women the right to vote. Hosted by WITF's Scott LaMar, the program will feature panelists with expertise in the topic, including Wilson's Amy Ensley, director of the Hankey Center for the History of Women's Education. One of the notable Wilson alumnae whose contributions to the suffrage movement will be discussed is Hannah Patterson, who graduated in 1901. Patterson was one of the leaders of the Pennsylvania Woman Suffrage Association and chaired the Pennsylvania Woman Suffrage Party from 1912-15 before becoming secretary of the National American Woman Suffrage Association.
During the show, audience members will have the opportunity to ask questions.
WITF airs on FM radio at 89.5 (Harrisburg), 93.3 (Chambersburg) and 99.9 (Lancaster).
The segment is sponsored by Wilson College, McNees Wallace & Nurick LLC and Roof Advisory Group, a Division of Fort Pitt Capitol Group.
More information on panelists is forthcoming. Check the Wilson website (www.wilson.edu) and WITF's Smart Talk page (https://www.witf.org/programs/smart-talk) for updates.