Tuesday, March 26, 2019 - 10 am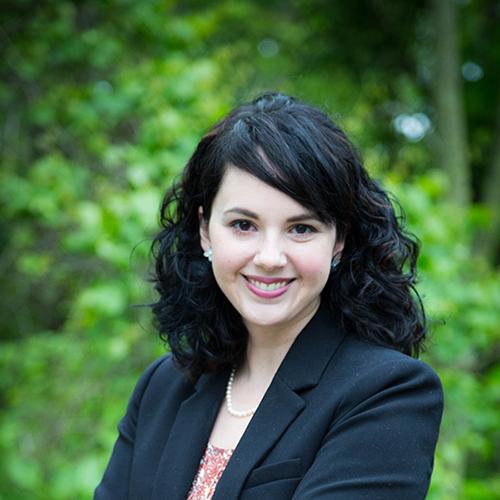 Join us as we celebrate Women's History Month and the re-opening of Patterson Lounge and Boardroom.
Dr. Jill Abraham Hummer, Associate Professor of Political Science. Author of First Ladies and American Women: In Politics and at Home will present
"First Ladies and American Women" 
Unelected, but expected to act as befits her office, the first lady has what Pat Nixon called "the hardest unpaid job in the world. This talk tells the story of how each modern first lady has been intimately linked with the roles, rights, and responsibilities of American women. 
Tuesday, March 26th at 2:00 pm in Patterson Board Room. Reception to follow in Patterson Lounge.
Signed books will be available for purchase after the lecture
Sponsored by the Hankey Center and Alumni Relations
For more information contact Amy Ensley at aensley@wilson.edu or (717) 262-2562