Monday, October 16, 2017 - 12:00pm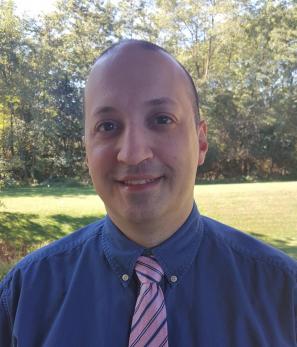 While rapid technological changes throughout the last century made possible a wide range of new media forms and styles, there has also been a number of moral panics over the roles of such media in our everyday lives. In our contemporary spectacle, however, the media serve not merely as an innocuous purveyor of popular entertainments but also as an increasingly effective means of social control. More than just technologies and representations, media in such societies of control are also critical amplifiers of affect, and in the current conjuncture, these dominant affects include anxiety and fear. Using the current debates in media regulation as a case study, this talk brings theorists from cultural studies and continental philosophy into a conversation about how, in these unsettled times, we might ensure a more democratic future in the fight for control of the mediated worlds in which we all now live.
Jonathan (JZ) Long, Ph.D.
Assistant Professor of Communications, Wilson College
JZ Long is Assistant Professor of Communications at Wilson College. With degrees in political and cultural economy, popular culture, and cultural studies, Dr. Long has spent his academic career researching issues in media regulation, the First Amendment, and the effects of communications media on popular consciousness. His recent publications include "Mediated Genius, Anti-Intellectualism, and the Detachment(s) of Everyday Life" (2015) and "Real Geniuses: Anti-Intellectualism and Contemporary Televisual Representations of Women in STEM Careers" (forthcoming). Current projects include critical analyses of apocalyptic non-fiction, video game philosophy, and anti-intellectualism in reality television.