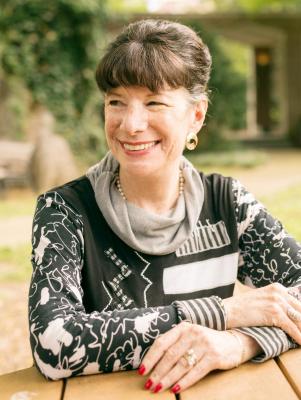 Wilson's Orr Forum on Religion, which had been scheduled for March 26, has been postponed until September as part of the College's response to coronavirus concerns.
On the advice of health officials to avoid large gatherings, Wilson has canceled all on-campus events which might be attended by 75 people or more, with plans to revisit the policy in late March.
The Orr Forum, which will feature guest speaker Amy-Jill Levine, author and Professor of New Testament and Jewish Studies at Vanderbilt University, has been rescheduled for Friday, Sept. 25.
For more information about the forum, visit https://www.wilson.edu/orr-forum.
Published: March 5, 2020
Contact
Wilson College
Office of Marketing and Communications
1015 Philadelphia Avenue
Chambersburg, Pa. 17201