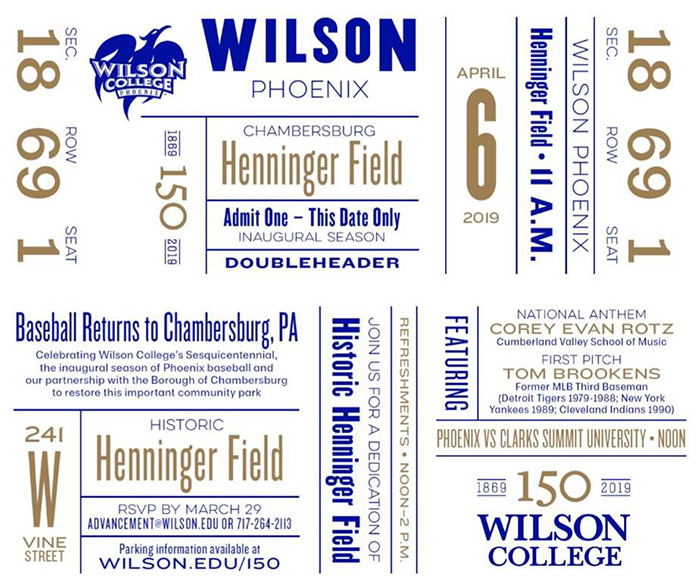 The crack of the bat and cheers of the crowd have returned to Chambersburg's iconic Henninger Field, now home of the Wilson College baseball team. On Saturday, April 6, 2019 college, state and local officials and guests dedicated the field and celebrate the team's inaugural season. Read the press release here. 
Read coverage of the event here.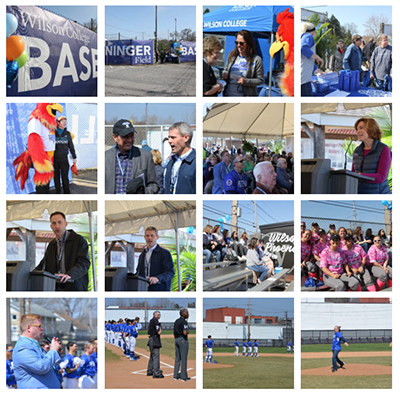 See photos from the Henninger Field dedication here.