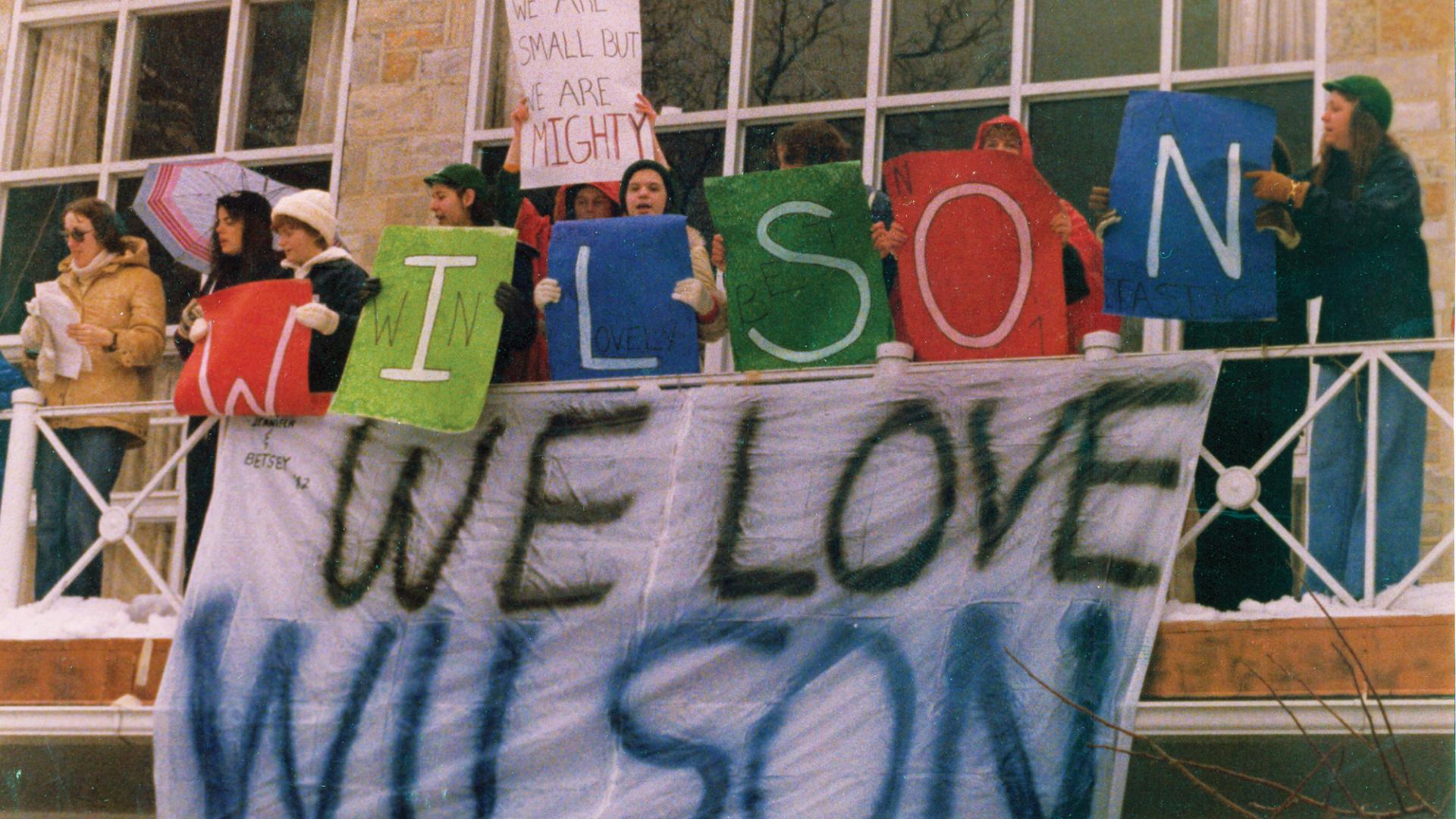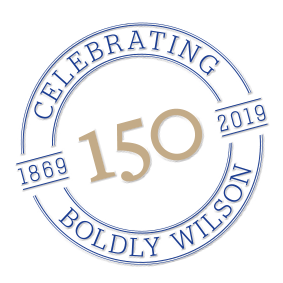 Become a part of the official archives at the Hankey Center. Share your fondest memories of Wilson College and help preserve the rich history and traditions of your alma mater.
There are two ways to participate:
1. Join us on campus for an audio and visual recording of your most cherished Wilson memories and why Wilson is important to you. Appointments will be available during Reunion 2020. All recordings become the property of Wilson College and may be used in future promotional and historical materials. Click the "Share My Story" button to sign up for an appointment. 
2. Do you have special letters, diaries, photographs and/or scrapbooks from your time at Wilson? The Hankey Center would like to add these items to its permanent collection to better illustrate the personal stories of students and their experiences at Wilson College. 
To donate an item, simply print and complete this deed of gift form. If you will be on campus anytime soon, feel free to stop by The Hankey Center and drop off your item. We would love to see you. The Center is typically open Monday through Friday from 9 a.m. to noon and 1 p.m. to 4:00 p.m. or by appointment. It is suggested that all visitors call or email in advance to be certain that staff is available. You can contact The Hankey Center at hankeycenter@wilson.edu or 717-262-2049.
 
Donated items can also be mailed to The Hankey Center.  Make sure to include your completed deed of gift form, and take care to package your item appropriately to prevent any damage during shipment.
 
Send all items to:
The Hankey Center and Archives
Wilson College
c/o Kieran McGhee, M.S., M.A.
College Archivist
1015 Philadelphia Avenue
Chambersburg, PA  17201
 
Kieran can be reached via email: kieran.mcgee@wilson.edu or by phone at 717-262-2049 for questions.