Catch up with Wilson's latest news, upcoming events, and faculty and student accomplishments.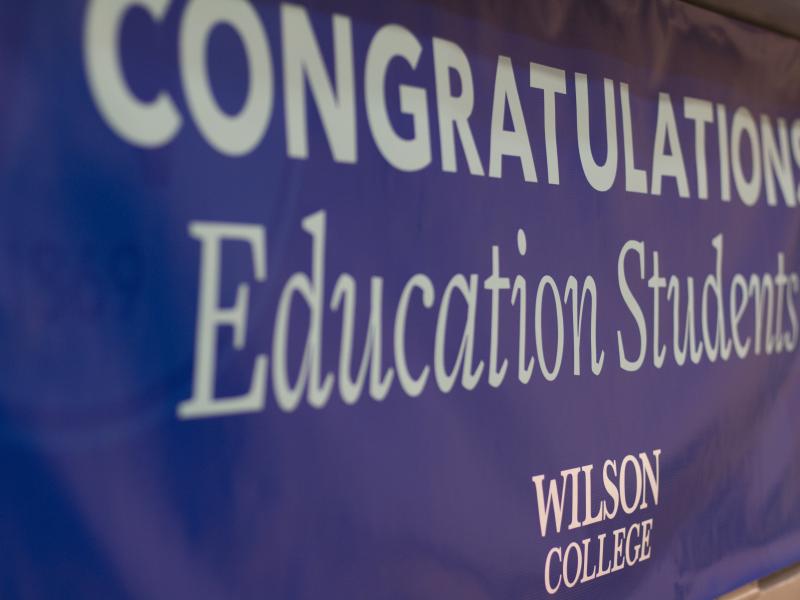 Wilson College recognizes and celebrates the 101 students who earned Pennsylvania teacher certification this year. Our Teacher Certification Pathways program is popular with working professionals who want to earn their teacher certification at their ...
Wesley R. Fugate, Ph.D., president of Wilson College, was recently elected to the Board of Trustees for the Omicron Delta Kappa Society and Educational Foundation, Inc. His three-year term at one of the Society's at-large trustees will begin on July ...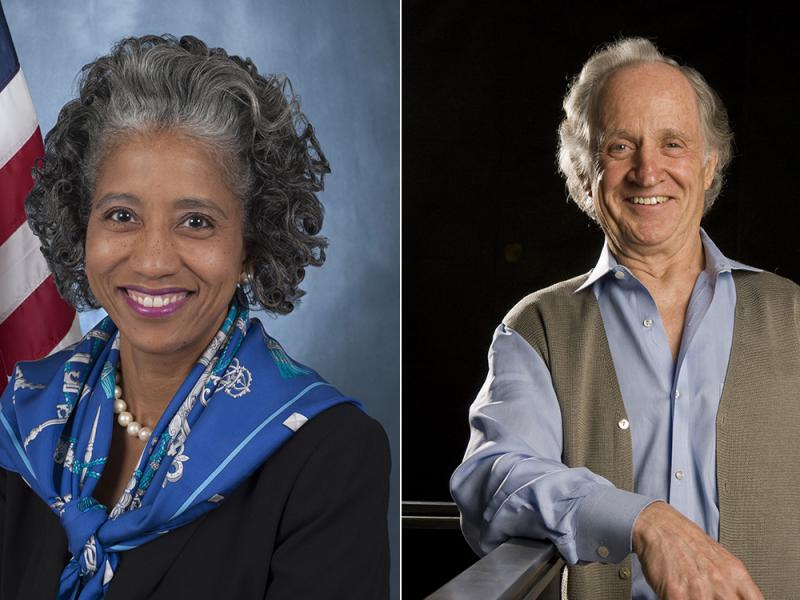 A Nobel Laureate and the CFO of the United States Secret Service will address the classes of 2020 and 2021, respectively, at this year's ceremonies. The College will have two commencement speakers this year to honor the classes of 2020 and 2021. The...
Events, calendars and schedules: