In her own words:
     "Wilson College's dance minor prepares students with a rigorous and multidimensional study of dance from choreographic, performative and scholarly standpoints. Students not only gain technical skills in studio-based courses, but continually develop and articulate their personal artistic visions as choreographers and performers. Dance minors are given as many creative and theoretical opportunities as they are willing to explore, including but not limited to performances with Orchesis, creative theory courses with our fine arts faculty, and leadership opportunities in dance production and marketing for on-campus shows. We truly create the "holistic" dancer, one with multiple strengths into the post-college, professional arts community."
-Megan Mizanty, Assistant Director, Master of Fine Arts/Assistant Professor, Dance
What is unique or different for students in this minor/major that won't be found elsewhere?
At Wilson College, dance students benefit from small class sizes and one-on-one attention.  They work to develop and articulate their specific goals in dance, including choreography, performance, arts administration and dance education.  The program is molded according to each student, giving them as many opportunities as they are willing to explore, an emphasis unique to the Wilson experience. 
Wilson's curriculum in dance includes technique classes, creative dance composition courses and research-based academic courses in dance history and theory.   Composition and choreography are emphasized as the student is guided and encouraged to develop their own creative and performing abilities. Contemporary styles of dancing are taught, as they allow greater adaptability choreographically for students with varying degrees of previous dance experience. Independent study projects are encouraged and designed to meet the specific interests and needs of students.  The curriculum is enhanced by Orchesis, a co-curricular organization in which students engage in performance and dance-related activities.  Orchesis officers receive firsthand experiences in group marketing and show production, further cultivating their strengths as dynamic dance practitioners.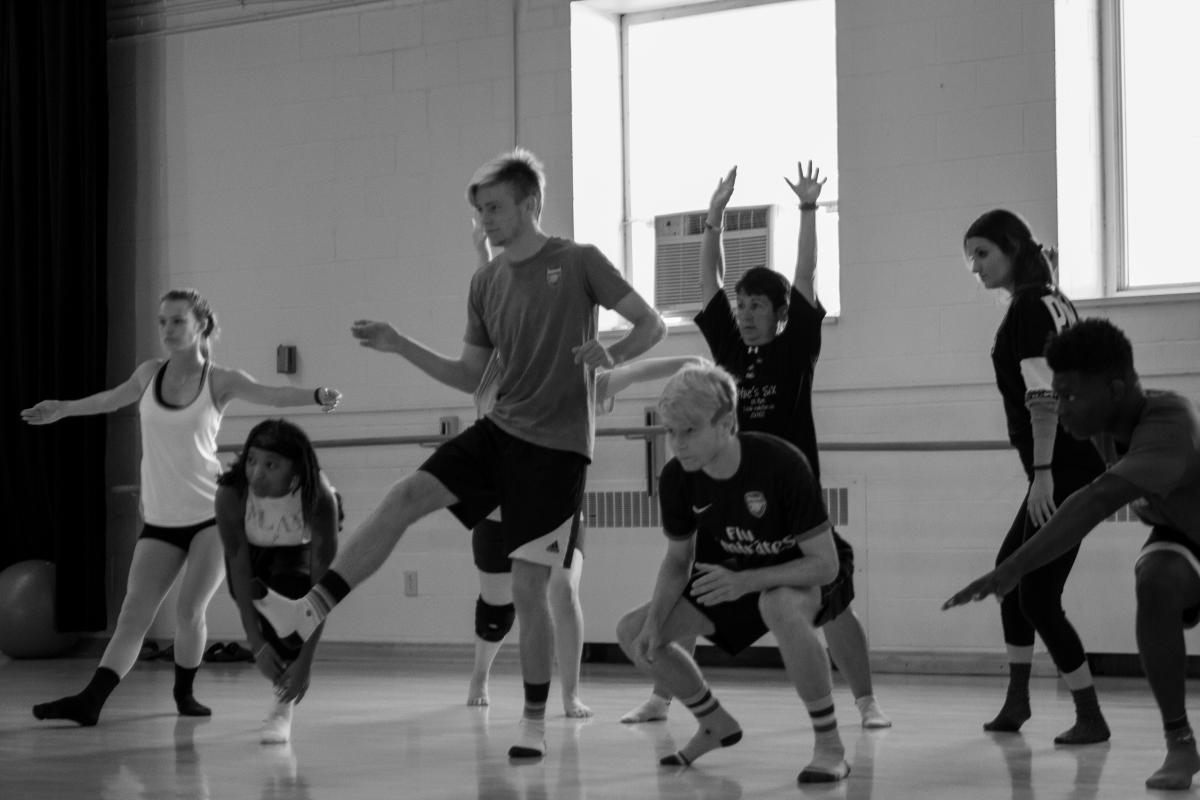 Interested in minoring in dance at Wilson College?
You are welcome to visit a dance class, attend an Orchesis rehearsal or meet our current dancers and faculty.  Contact Assistant Professor Megan Mizanty at megan.mizanty@wilson.edu to see if the Wilson dance minor is a fit for you.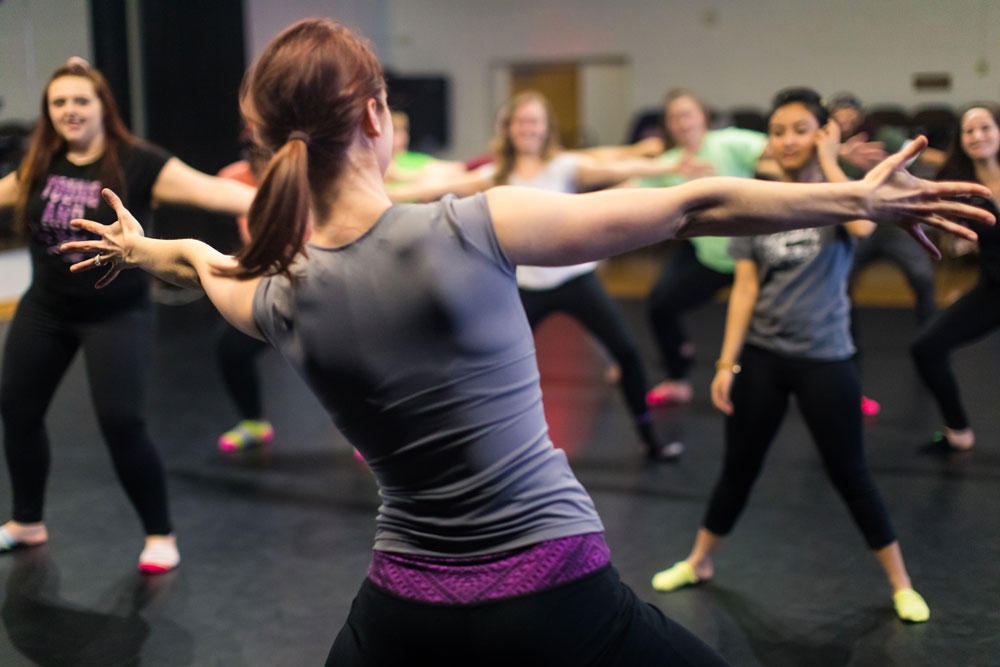 ---
Wilson College is committed to the importance and value of a college education. That's why we work hard to keep our degree programs affordable. Learn more about financial aid. 
Contact
Megan Mizanty
Assistant Professor of Dance & Assistant MFA Program Director
megan.mizanty@wilson.edu
(717) 264-2783