Thanks to YOU, we went BOLD!
---
The Wilson College experience is special. 
Whether it's the legacy of building strong leaders or the comforting community of the campus family, the Wilson experience has made a lasting impact on many lives.
This Giving Tuesday, Wilson is committing to our strongest appeal ever. With the help of three alumnae, Nancy Kostas '64, Julie Solleveld Osborne '64, and an anonymous classmate, your gift to the College will not only be matched once, but TWICE, effectively TRIPLING your contribution and your impact on current and future students of Wilson College.
We ask that you mark your calendars for Giving Tuesday on November 30 and consider making a gift that is meaningful to you!
CLICK HERE TO MAKE A GIFT TO WILSON
How to TRIPLE  your gift to Wilson on Giving Tuesday!
| | | |
| --- | --- | --- |
| | | |
| You make a gift to Wilson College on Giving Tuesday | GIVING TUESDAY MATCH Nancy Kostas, Class of '64 | WILSON FUND MATCH Julie Solleveld Osborne & Classmate, Class of '64 |
*Please note: the purpose of the second match is to increase your year over year gift. In order to qualify for the second match, your contribution must be an increase of your previous year gift, but in any amount. However, all gifts made on November 30 will qualify for the first Giving Tuesday match.
Need a reminder on your previous year giving amount? Please contact the Wilson College Office of Advancement

"My life changed when a friend told me about Wilson College at a difficult time in my life. I didn't think college was possible for me as a student parent. But Wilson made it possible for me to have the traditional student life experience. Being a student parent is difficult. But, with the help of Wilson staff and faculty members, I have been provided resources for me and my son to beat the odds"
Nija Simmons '24,
Sociology major, Entrepreneurship minor
"I came into Wilson College with bias, obscurity, limitations and doubts. … Today, I believe, I am optimistic, limitless, and determined. I found my true BOLD here at Wilson! … By the time I graduate, I will be the first college graduate, not only in my generation, but in my entire lineage. Your investments, will make sure I complete my education and will change the story of an entire family"
Johnson Ogunbisi '22,
Nursing major, Health Science minor
"I am in many clubs and am the class vice president; experiences only made possible by not having to work while in school because of scholarships. Wilson has shaped me into the person that I am today. There is nothing more valuable than the things that I have learned while at Wilson College."
Kaitlin Duda '22,
Veterinary Nursing, pre veterinary track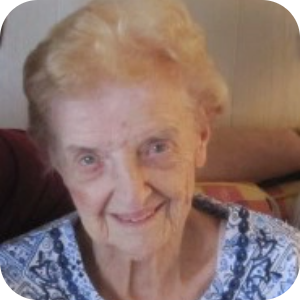 "When I entered Wilson College in 1935, I didn't realize that the lessons I learned there would influence me throughout my entire life. Wilson gave me a solid foundation on which to build a strong future. I sincerely believe it is important to support young people so that they can benefit from the education and values that Wilson College offers, just as I did. I look forward to supporting the Wilson Fund as long as I am able"
Virginia Gehr Stackel '44,
Matthews, NC
Mathematics major.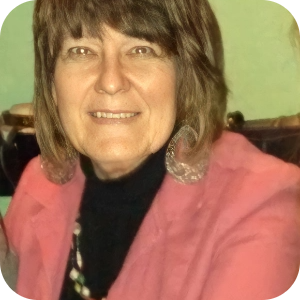 "I support the Wilson Fund because, as a proud '77 graduate of this fine institution, I believe in helping Wilson to continue to offer the highest quality education to men and women for years to come! Much of my heart and soul is in Wilson College. The education I received there is what started me on the path to the person I am today"
Cindy Shoemaker '77,
Chambersburg, PA,
Psychology major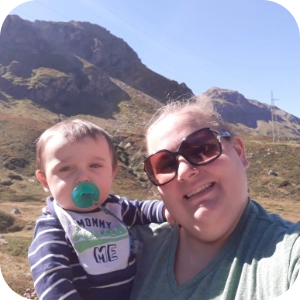 "I give to the Wilson Fund because I had such a life changing experience at Wilson and I want other students to have the same. Giving unrestricted gifts to the College means the money is used where it is most needed to create the best programs and campus for students"
Elizabeth Heyer '10,
Ferney Voltaire, France,
Religion major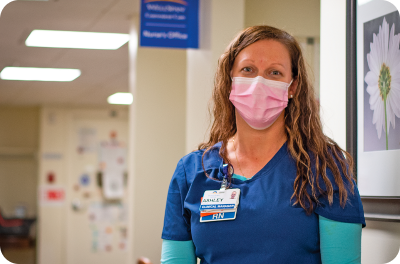 Ashley Hamilton '20
Nursing major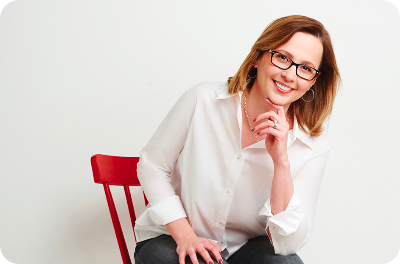 Natalya Yashina '11
Accounting major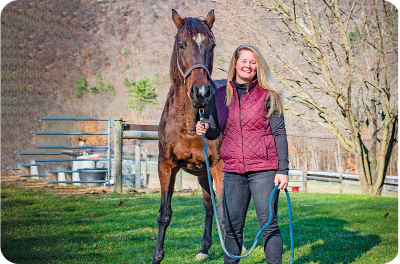 Kacie Oberholzer Bachman '12
Veterinary Medical Technology and Equestrian Studies majors