Join a growing group of individuals making a monthly financial gift to Wilson College. Become a member of the Phoenix GEMS, the Giving Every Month Society.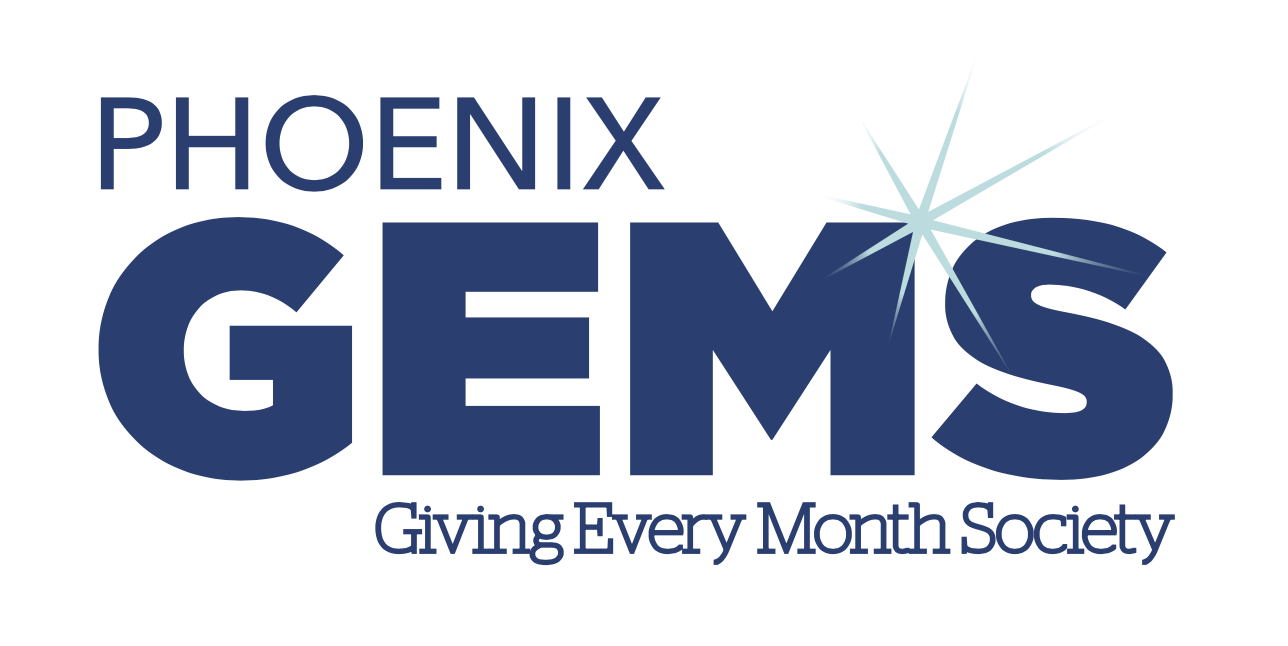 EASY TO START
Go to Make a Gift. Complete the required fields and be sure to check "Make this a recurring gift."
CONVENIENT
Complete the online form just once. We will take it from there, automatically processing your gift each month and sending you one combined receipt for tax purposes.
BUDGET FRIENDLY
Making a monthly gift helps you to manage your finances more effectively and allows you to often give a larger gift to the College.
EFFECTIVE
Monthly gifts allows Wilson to strategically plan how to best use those funds – truly making a difference in the lives of her students and Wilson's future.
Did you know?
Wilson College applies for LOTS of grants every year to help fund scholarships and degree programs. Those applications often ask how many students, faculty, staff, administrators, Trustees, and alums financially support the College. If you join Phoenix GEMS, your monthly gift, no matter the amount, can literally help the College secure millions.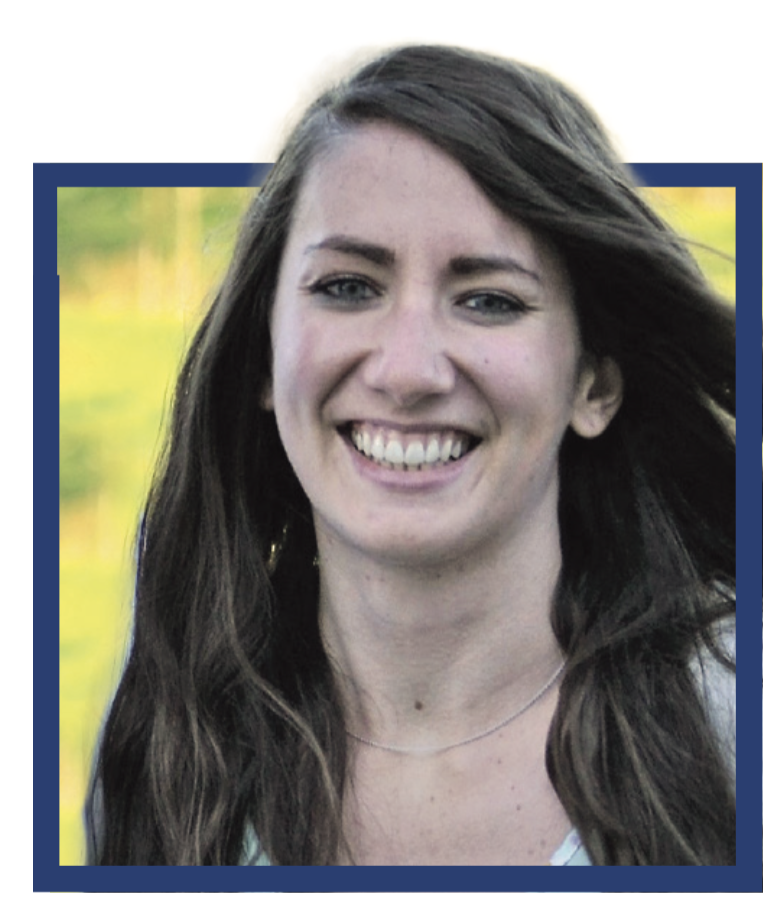 "I received an exceptional education (at Wilson) that helped me to excel in my career, through personal growth and development of confidence, and a supportive network of academia and alumni. My gift is a way to show continued gratitude for all that Wilson has given me. And, a monthly gift allows me to keep to my budget while contributing to the Wilson student experience."
– Janelle Wills '14, Board Member, Alumnae Association of Wilson College
Every dollar matters.
Your monthly gift, whether $1 or $100, adds up to make a huge impact. For more information, please visit www.wilson.edu/makeagift.
Join Phoenix GEMS today and help Wilson College shine!
Contact Information
Office of Institutional Advancement
Angela Zimmann
Vice President for Institutional Advancement
717-264-2061
angela.zimmann@wilson.edu

Denise M. McDowell
Director of Development
717-264-2111
717-816-3102 (cell)
Toll Free: 866-446-8660
denise.mcdowell@wilson.edu