A Continuation of Traditions That Define the Wilson Experience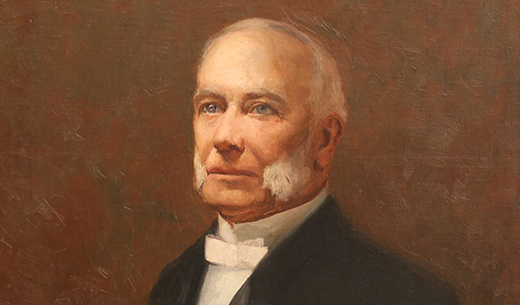 Founder's Day
A celebration of the 1869 founding of the school by two clergymen and the College's generous donor, Sarah Wilson. The College is named for her family.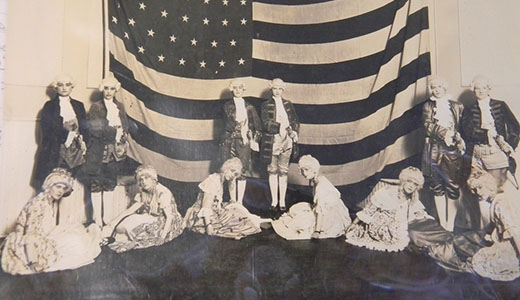 George Washington's Birthday
A bygone tradition, students celebrated the founding of the nation by dressing up as either George or Martha Washington and performing period dances.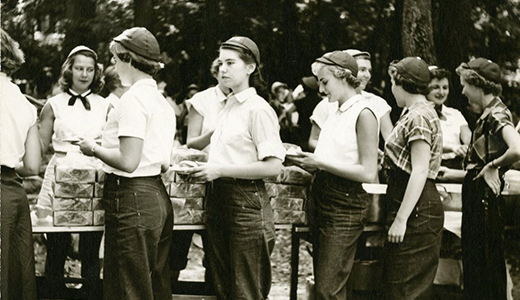 All-College Picnic
Every fall, the students spent a day at a nearby park, picnicking and enjoying a variety of sports, other activities, and, of course, the occasional speech.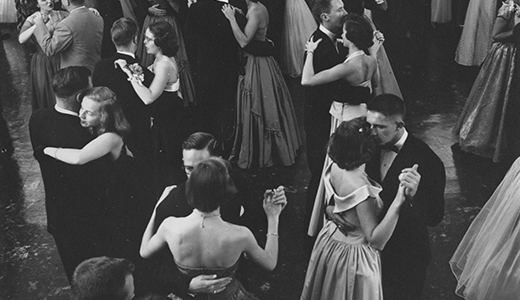 Prom
Often associated with high schools now, Prom began at Wilson in 1905 as a way for the all-female student body to socialize with the male students at nearby men's colleges.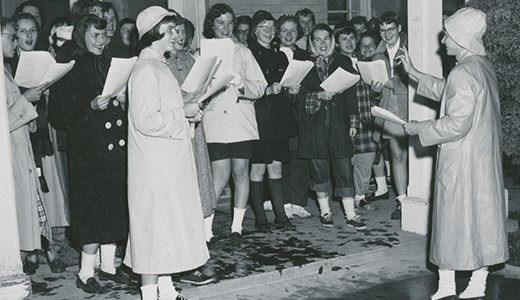 Step Sing & Song Wars
A friendly competition between odd and even classes where students sing and shout traditional chants toward one another.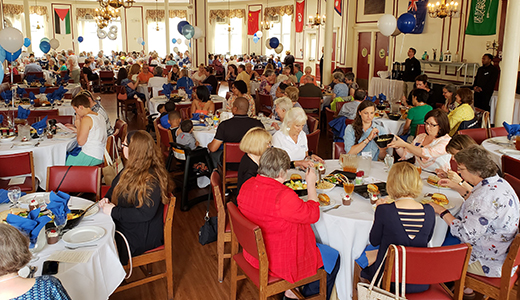 Reunion
Alumnae/i classes return to campus every five years for a weekend of Wilson fun. Of course, all are welcome to join the celebration!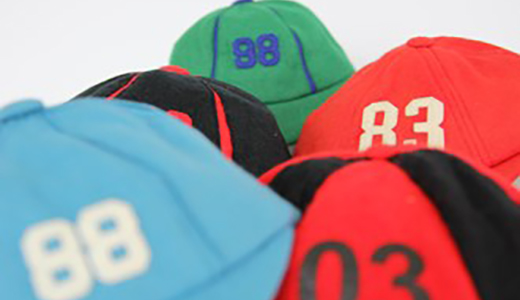 Dinks
Wilson's traditional beanie hat, decorated with a student's graduation year and class colors, is a staple at many College functions.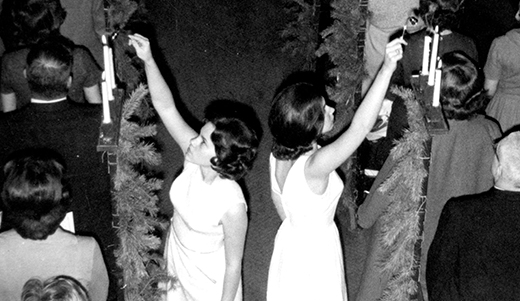 Christmas Vespers
A traditional Christmas service with songs performed by the College Choir.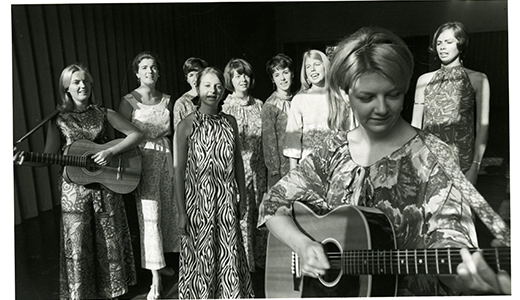 Ten Tones
Wilson's acapella group sang from the Wilson songbook and was recently revitalized as the "DiversiTones."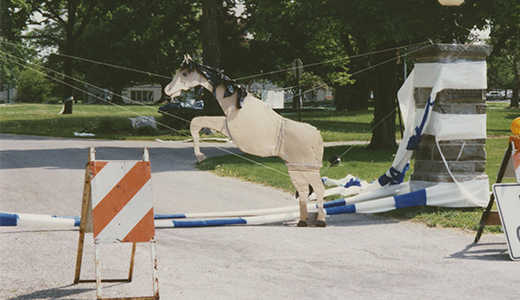 Senior Night
At the end of the school year, students attempt to prevent faculty members from reaching their classrooms with various mental challenges – and maybe a water gun fight.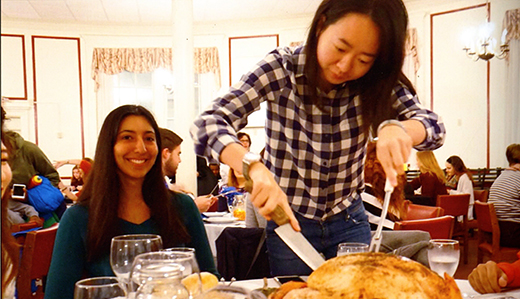 Thanksgiving Dinner
Wilson provides a traditional Thanksgiving dinner to students, faculty, and staff with a turkey for every table.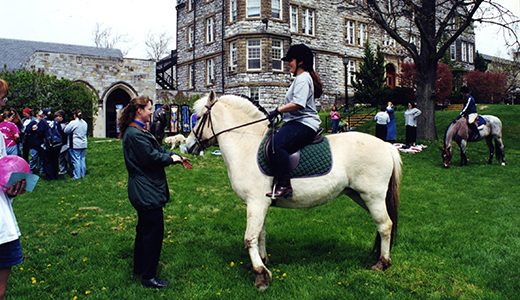 The Blessing of the Animals
Student Malinda Triller suggested the idea in 1994. The Chaplain agreed to hold the service if Malinda would promise to attend Chapel service every week for a whole semester.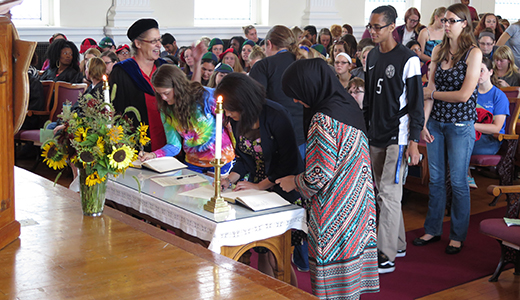 Convocation
The college community comes together to officially celebrate a new academic semester with a faculty procession and speeches by the president, guests, and students. During Convocation, students pledge to abide by the Honor Principle, a self-enforced honor code.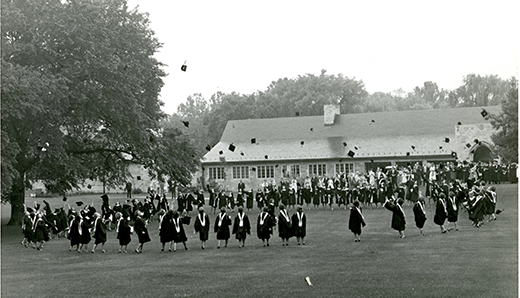 Commencement
The College community comes together to celebrate the graduating senior class with a faculty procession and speeches, as well as the Blue and Silver Line, where alumnae/i representatives from all decades come together to honor and celebrate the graduates.