Nursing
A Nursing Path That's Right for You
Caring and compassion are the cornerstones of our accredited nursing program, which gives graduates an advantage by making connections to the liberal arts. You don't just learn the science behind nursing—you learn the art of providing thoughtful, attentive care to patients and communities.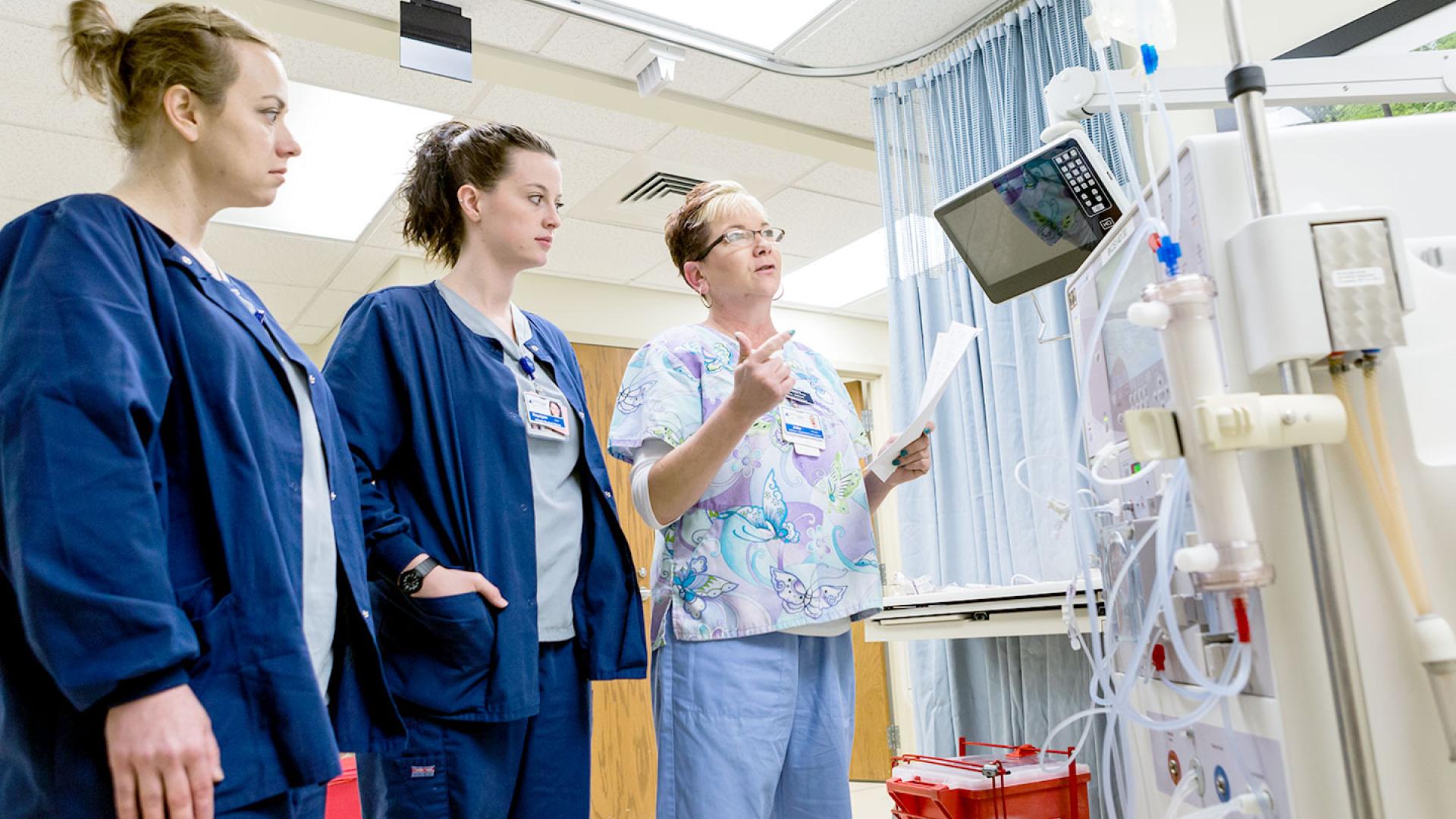 Your Time is Now
A Nursing Path That's Right for You
Our pre-licensure Bachelor of Science in Nursing (BSN) prepares outstanding nurses to meet the demand in today's healthcare environments.
Online RN-to-BSN and RN-to-MSN programs can open new professional opportunities.
The Master of Science in Nursing (MSN) offers two tracks that can take your career to the highest levels.
Transform Healthcare
One Patient at a Time
Active Learning in the BSN
Your nursing education starts immediately. Pre-licensure BSN students begin nursing courses in their first year. Wilson's onsite skills lab and partnerships with local healthcare providers get you out of the classroom and into learning and working environments.
A Flexible and Personal MSN
Wilson's MSN program provides nurses with a flexible, affordable option to obtain their master's degree. Our online program provides students with a supportive, personal experience not often found outside of the classroom.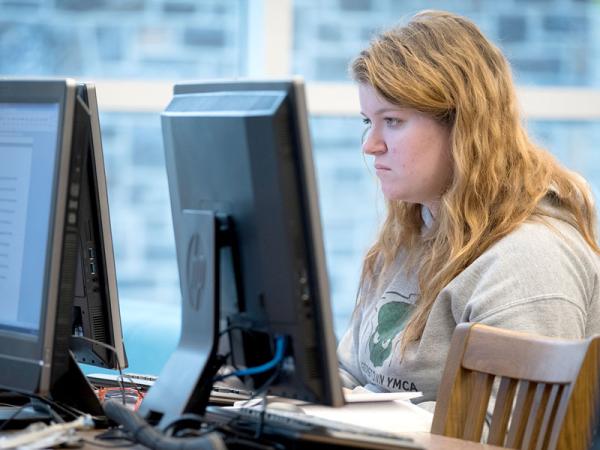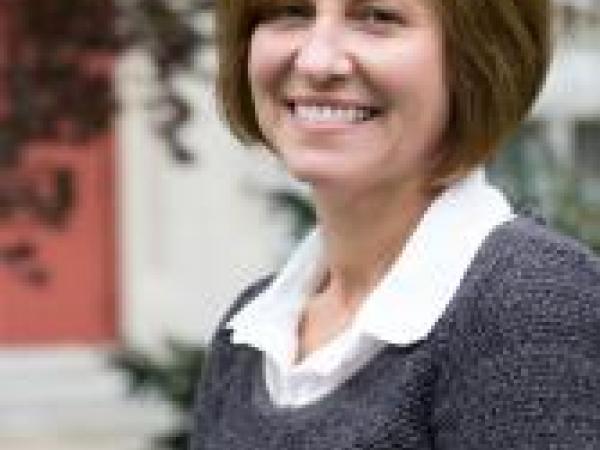 Valuable Mentoring
Every successful nurse had a mentor who showed them the ropes. Our committed nursing faculty will push you to tackle challenges, while supporting you every step of the way.
Accredited by the CNEA
Wilson College's nursing program has accreditation from the National League for Nursing Commission for Nursing Education Accreditation (CNEA), an indication of excellence and adherence to nationally established standards for nursing education.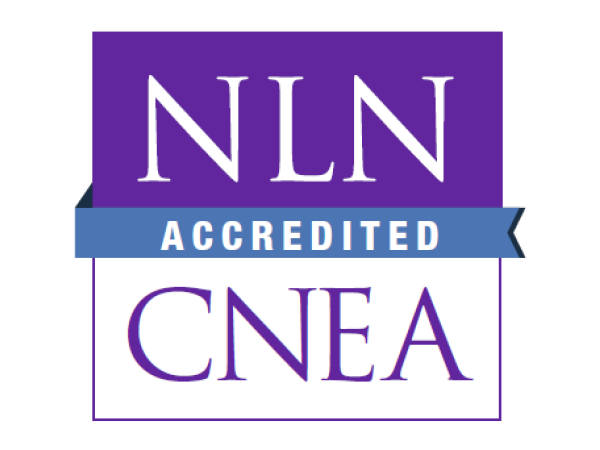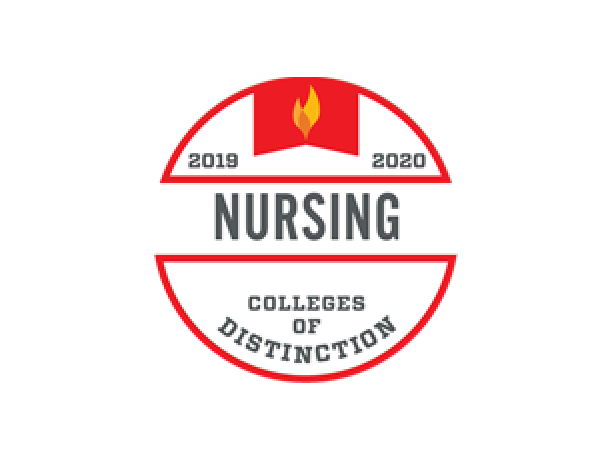 Program of Distinction
Colleges of Distinction recently recognized three Wilson areas of study as Programs of Distinction. The College's programming in business, nursing and education have been cited for "enriching professional programs with a stellar foundation in liberal arts. takes a unique angle as a college guide. Wilson College not only engages competent future employees in nursing, education and business but also inspires them to be critical thinkers with unique, well-rounded insight."
Clinical Partners
The goal of Wilson's undergraduate nursig program is to give students a hands-on clinical experience as early as possible. Partners include: Keystone Health, Wellspan, UMPC, Fulton County Medical Center, SpiriTrust, Select Specialty, Geisinger, South Mountain, Quincy Village, First Start and Hershey Medical Center
Wilson at a Glance
Learn how our numbers add up to a top-rated education.
5
Nursing programs
We have the fit you need to get the career you want.
100%
NCLEX board pass rate
Wilson's inaugural BSN class had a 100% NCLEX board pass rate.
13th
in affordability.
Wilson's ranking in AffordableSchools.net's list of the 25 Most Affordable Online Master of Nursing Degrees.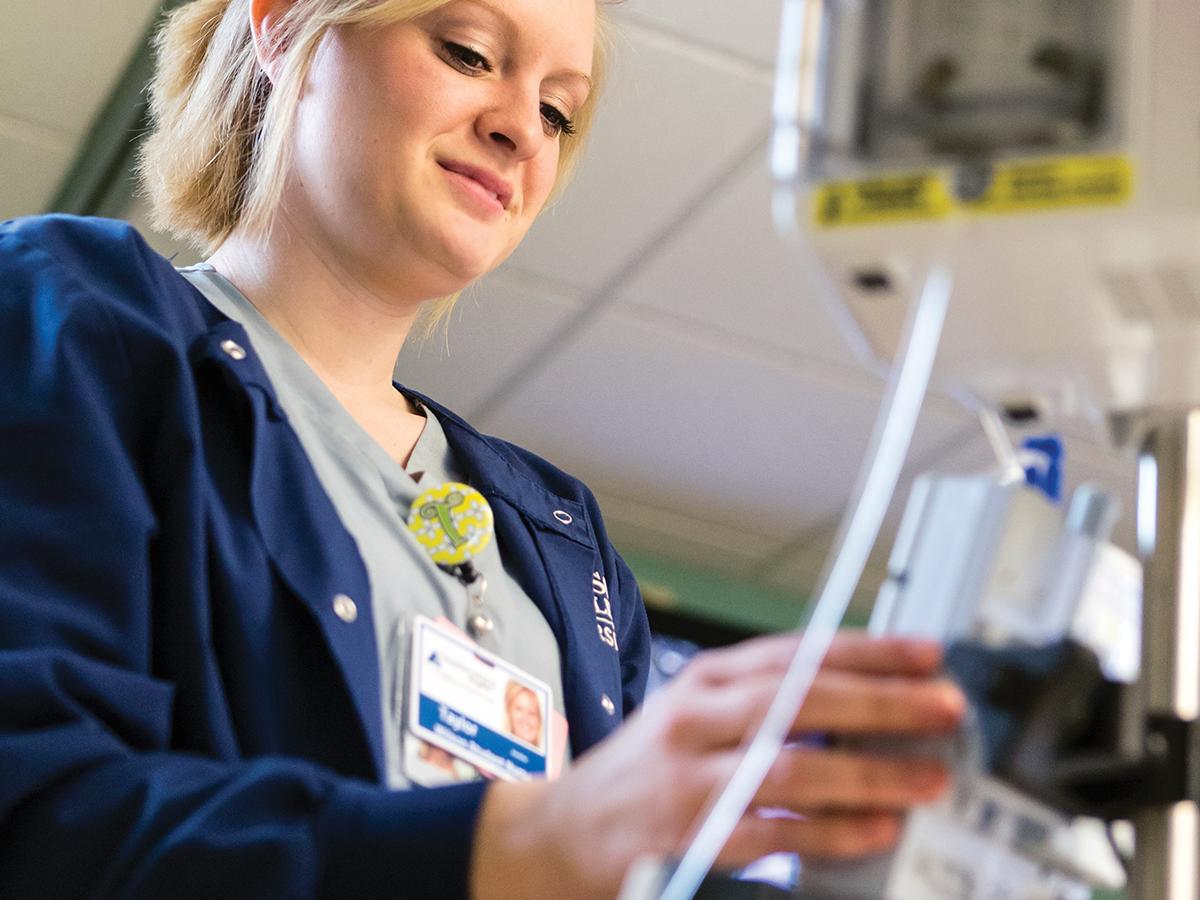 Wilson's nursing program thrives
The second-year nursing students gather around the "patient" in the Rosenkrans clinical lab and look expectantly at Julie Beck, assistant professor of nursing.
"The emergency room is sending us Michael, who was injured in a motorcycle accident," Beck tells the students. "He's 27, overweight and a smoker. He has road rash on his legs, arm and back. He was not wearing a helmet. ER is too busy and can't keep him, so he is now our patient. Proceed with your assessments."
We're trying to get them to think critically on their feet, and also to operate as a team, you have to learn to collaborate with your team members.
Dr. Julie Beck, Director of Nursing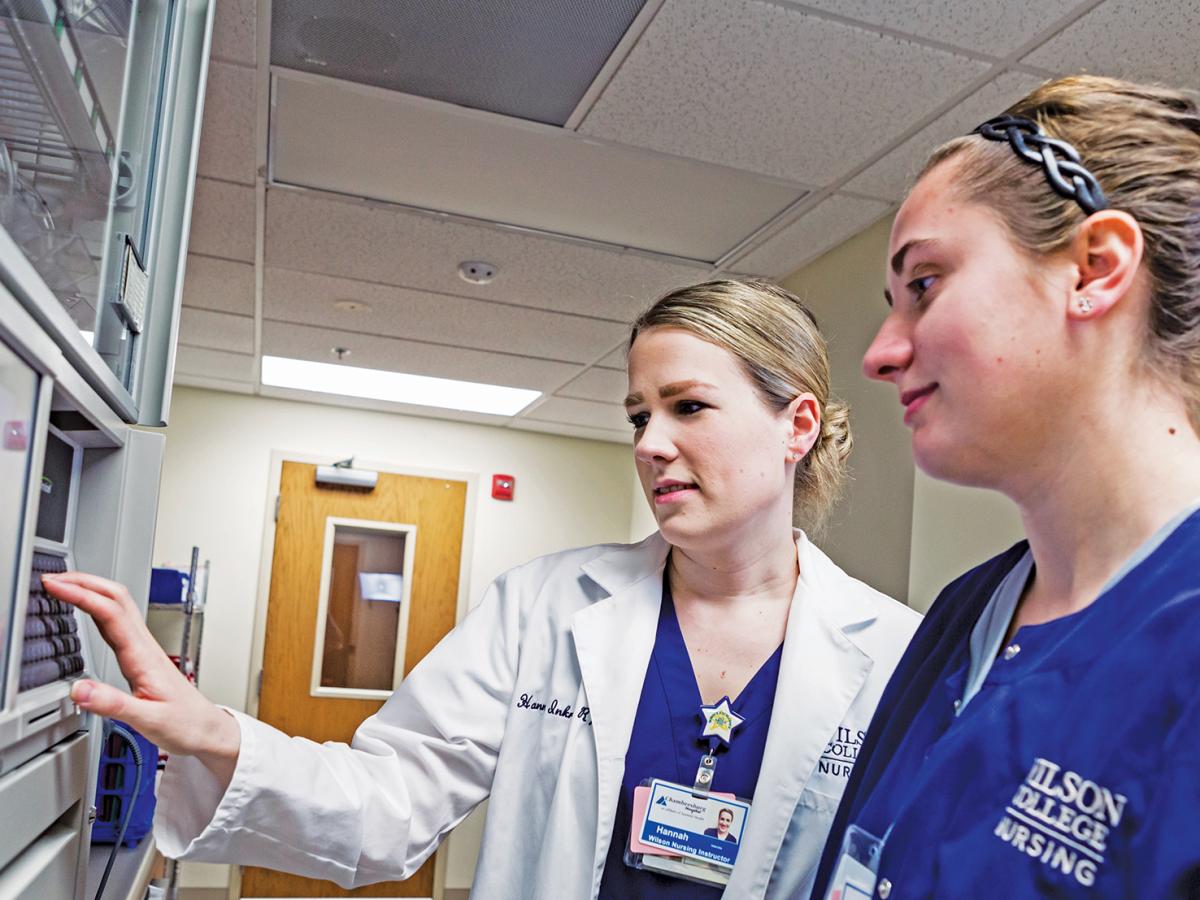 Partners in Nursing
On any given day, Wilson nursing students can find themselves off campus shadowing nurses during a 12-hour shift at Summit Health's Chambersburg Hospital, assessing residents' vital signs at the Menno Haven Retirement Community or observing patients at Keystone Health's public clinics.
The community health component is stitched into all our nursing courses.
Dr. Julie Beck, Director of Nursing
Nursing Program News
Read about the nursing program's latest developments in nursing education and partnerships.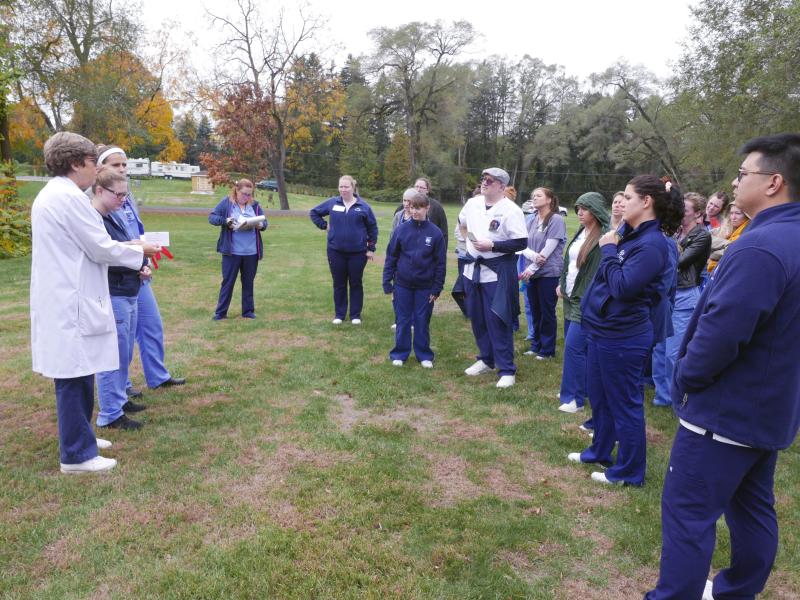 Wilson's Julie Beck, right, gives students instructions just before the simulation begins. More than 100 nursing students from four different area schools converged on the campus of Wilson College Saturday, Oct. 26, for "Community Simulation Day"─a...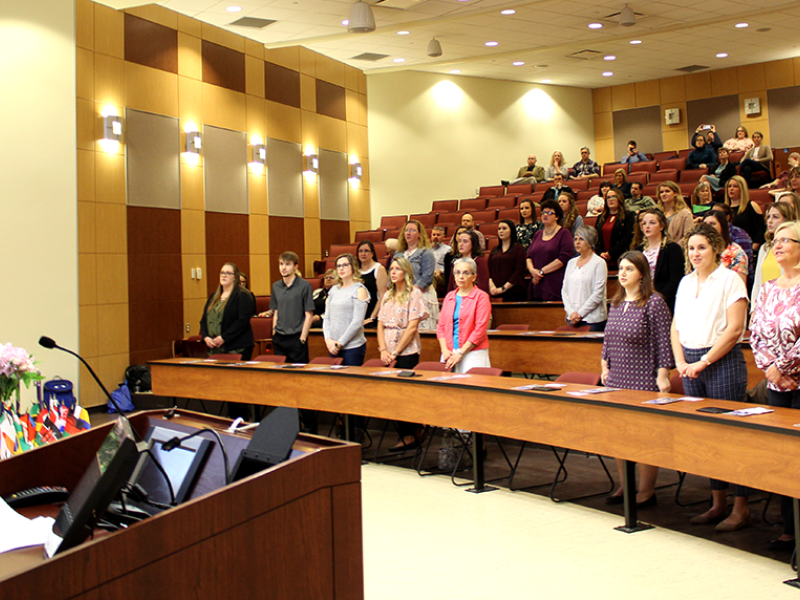 On Thursday, April 4, Wilson College's nursing honor society celebrated becoming the newest chartered chapter of the prestigious Sigma Theta Tau International (Sigma)—an organization that promotes and recognizes excellence in nursing scholarship, lea...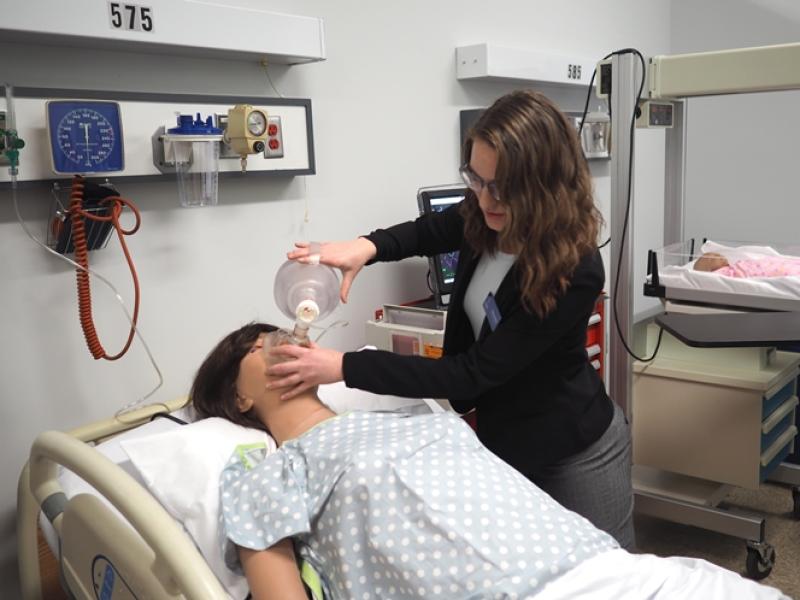 Wilson nursing program lecturer Alaina Smelko demonstrates the new high-fidelity mannequin called Lucina. Gone are the days when nursing students practiced giving injections by using a syringe on an orange. Now with the help of human facsimiles kno...