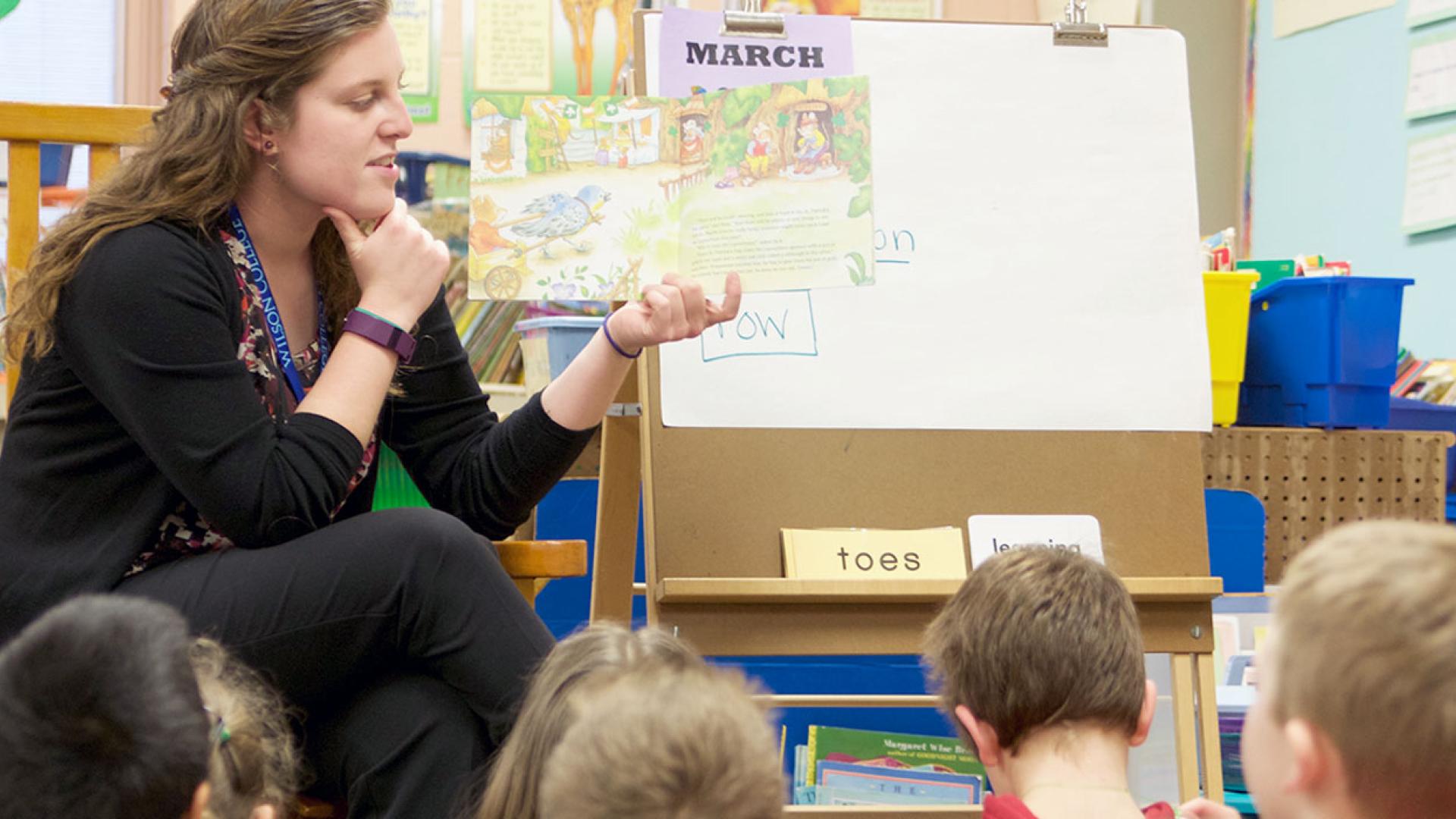 Program Vision
The Master of Education (MED) degree is designed for individuals who hold a bachelor's degree and are currently certified to teach in grades PK-12.  The program is based on the premise that successful teachers will need an in-depth knowledge of pedagogy, a mastery of current theory and an understanding of research-based practices and technology to move from being good teachers to becoming great teachers.  The main focus of the Wilson program is to hone teaching skills through research and classroom practices, thereby fostering teaching excellence and teacher leadership.
Master of Education Program Advantages
Classes in Multiple Locations – We currently have cohorts in 15 counties in Pennsylvania and Maryland.  We can start a cohort in your district (minimum of eight students). 
Blended (hybrid) Structure – Half of the sessions for each course are offered on-line, resulting in dramatically reduced travel.
On-line Classes – Several 100% online classes are offered each semester (scheduling of classes is cyclic).  Please click on the M.Ed. ONLINE tab for more information.
M.Ed. class sizes are generally small (less than 20 students).
Easy Entry – There is no specific sequence of courses.  Jump in and out as your schedule permits.  Graduate on your schedule in 1 ½, 2, 3+ years.  (All course work and degree requirements must be completed within six years of taking the first class.)
No Fees – Districts generally reimburse course tuition, but not fees.  Many colleges charge fees for each course.  Wilson has no course fees.
Competitive Tuition – Tuition is among the lowest in the region and you can defer payment until 30 days from the end of each course ($50.00 fee to defer payment per semester).
Contact Information
Eric C. Michael, EdD 
Director of Graduate Education Programs 
Wilson College
1015 Philadelphia Avenue
Chambersburg, PA  17201
717-262-2045
med@wilson.edu